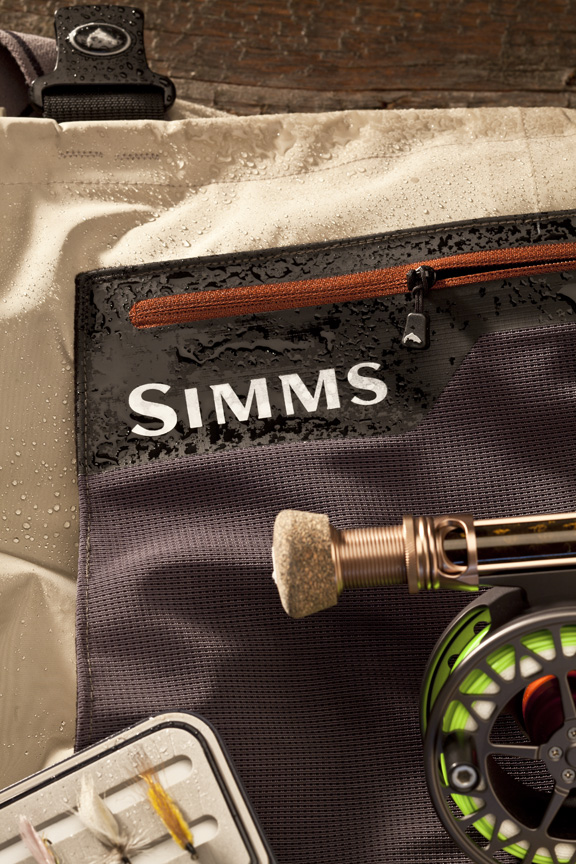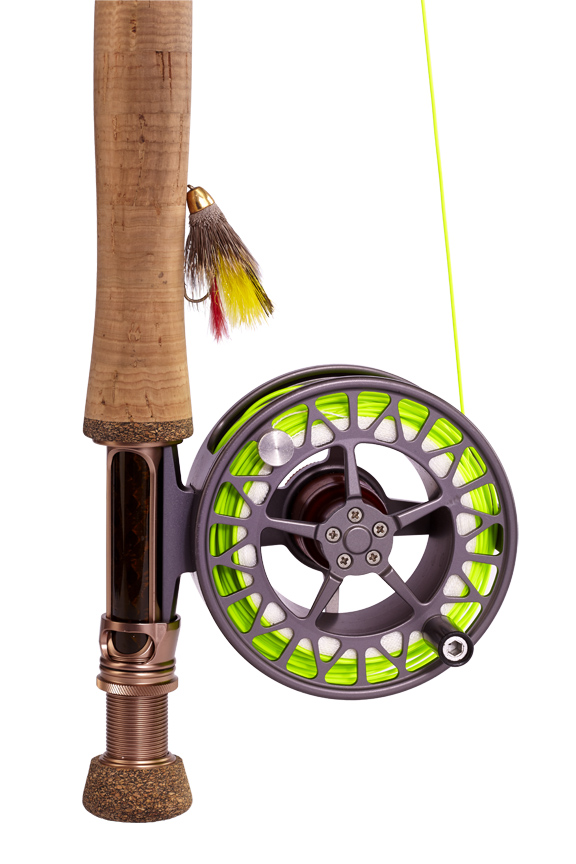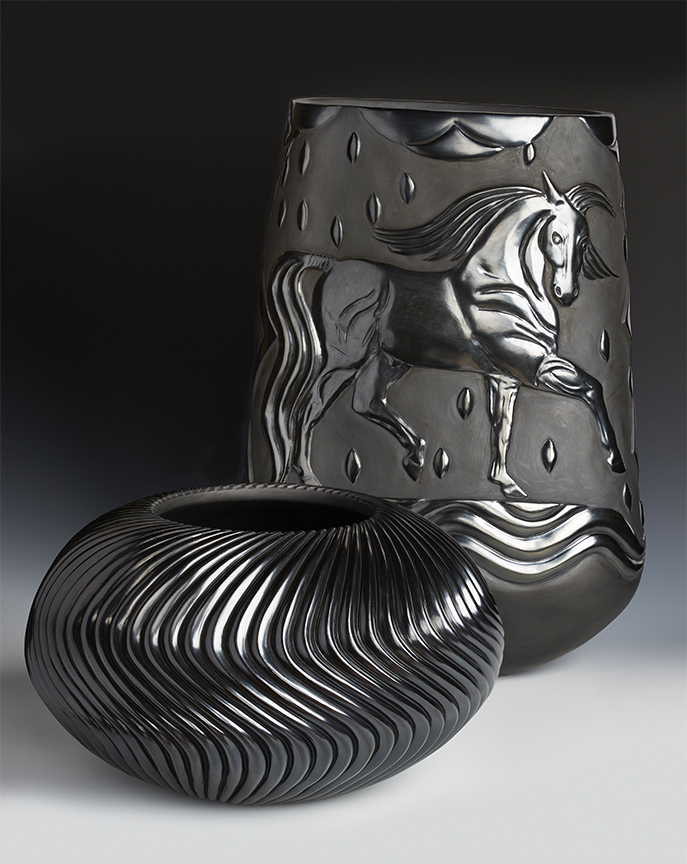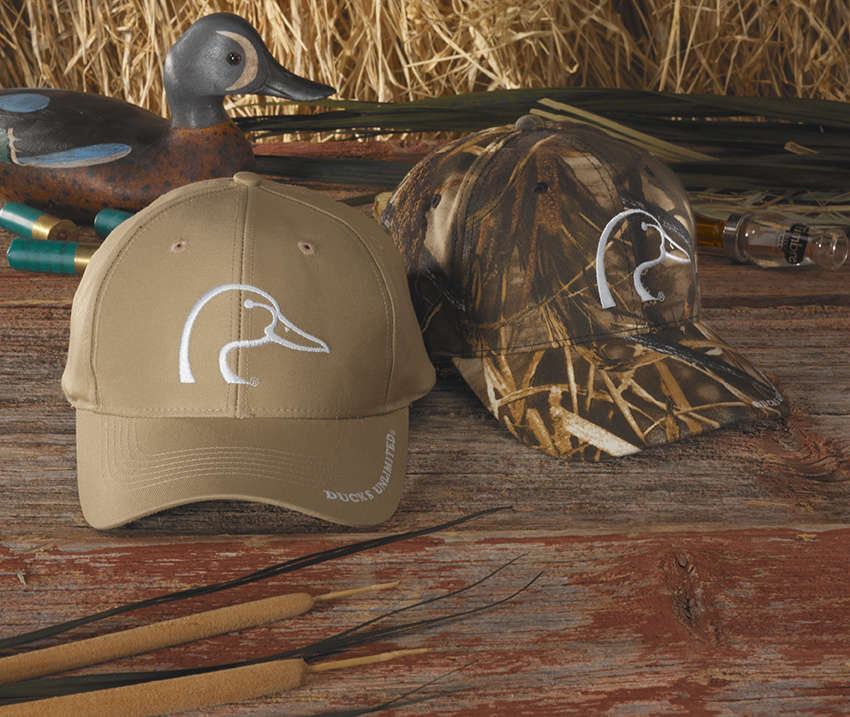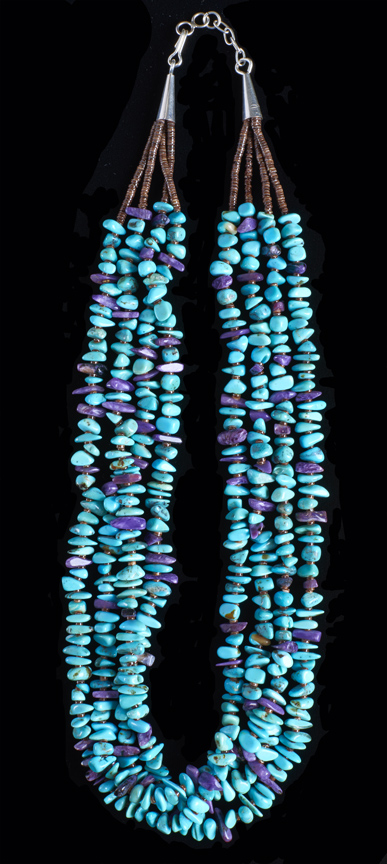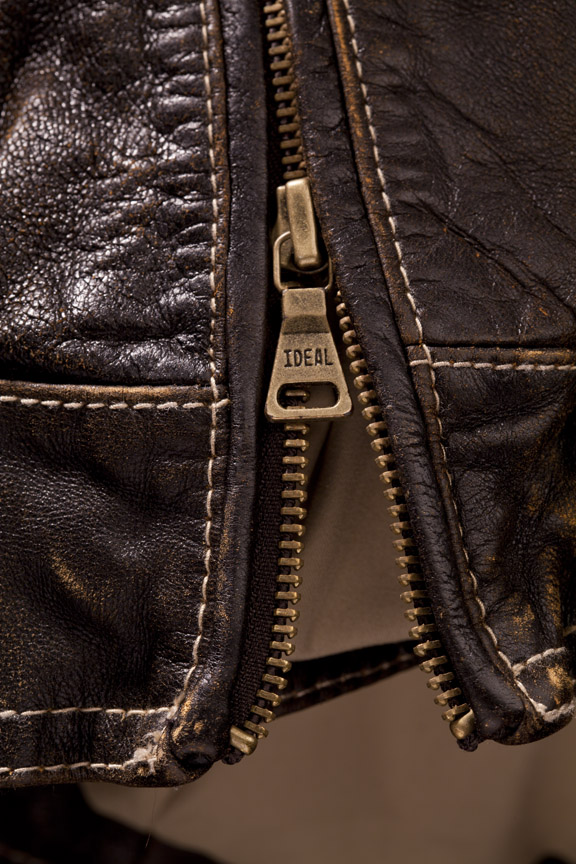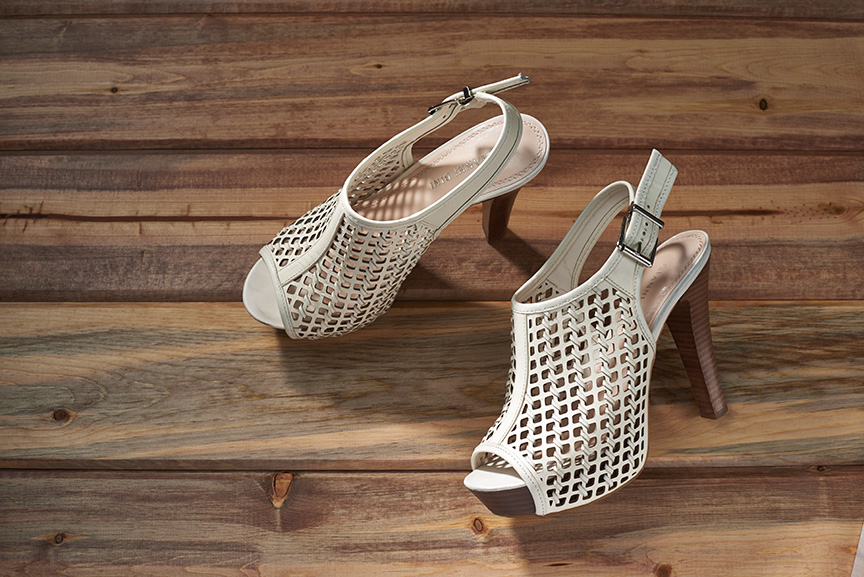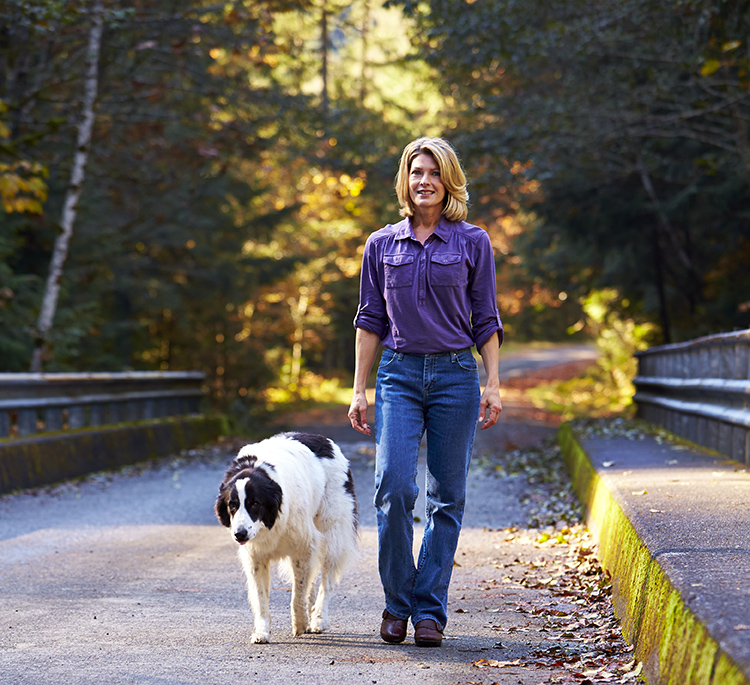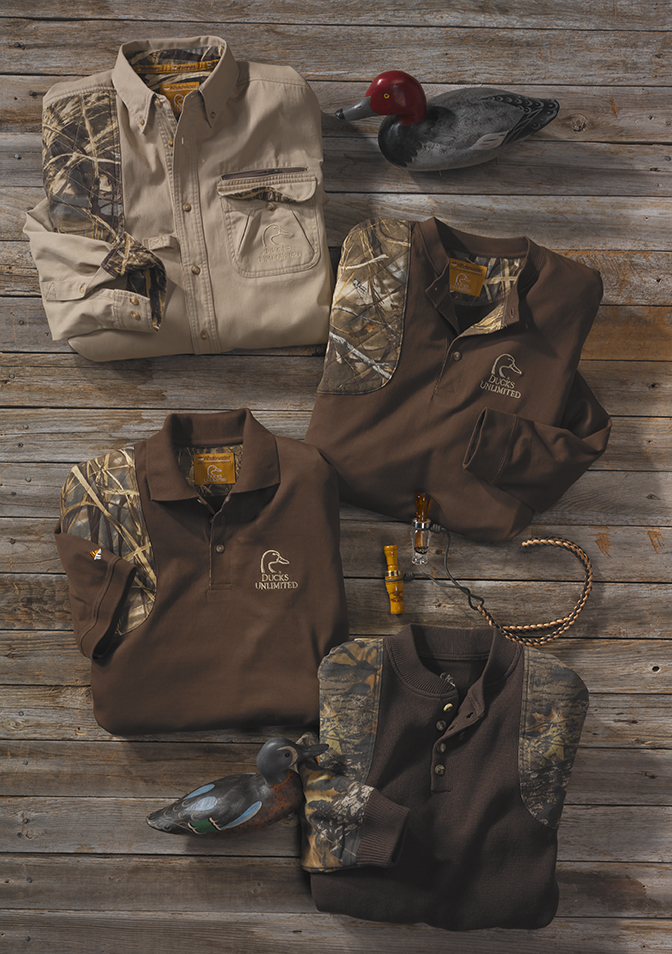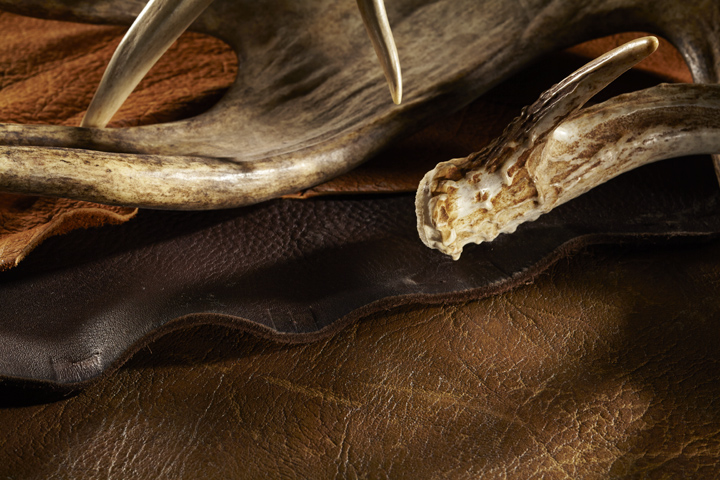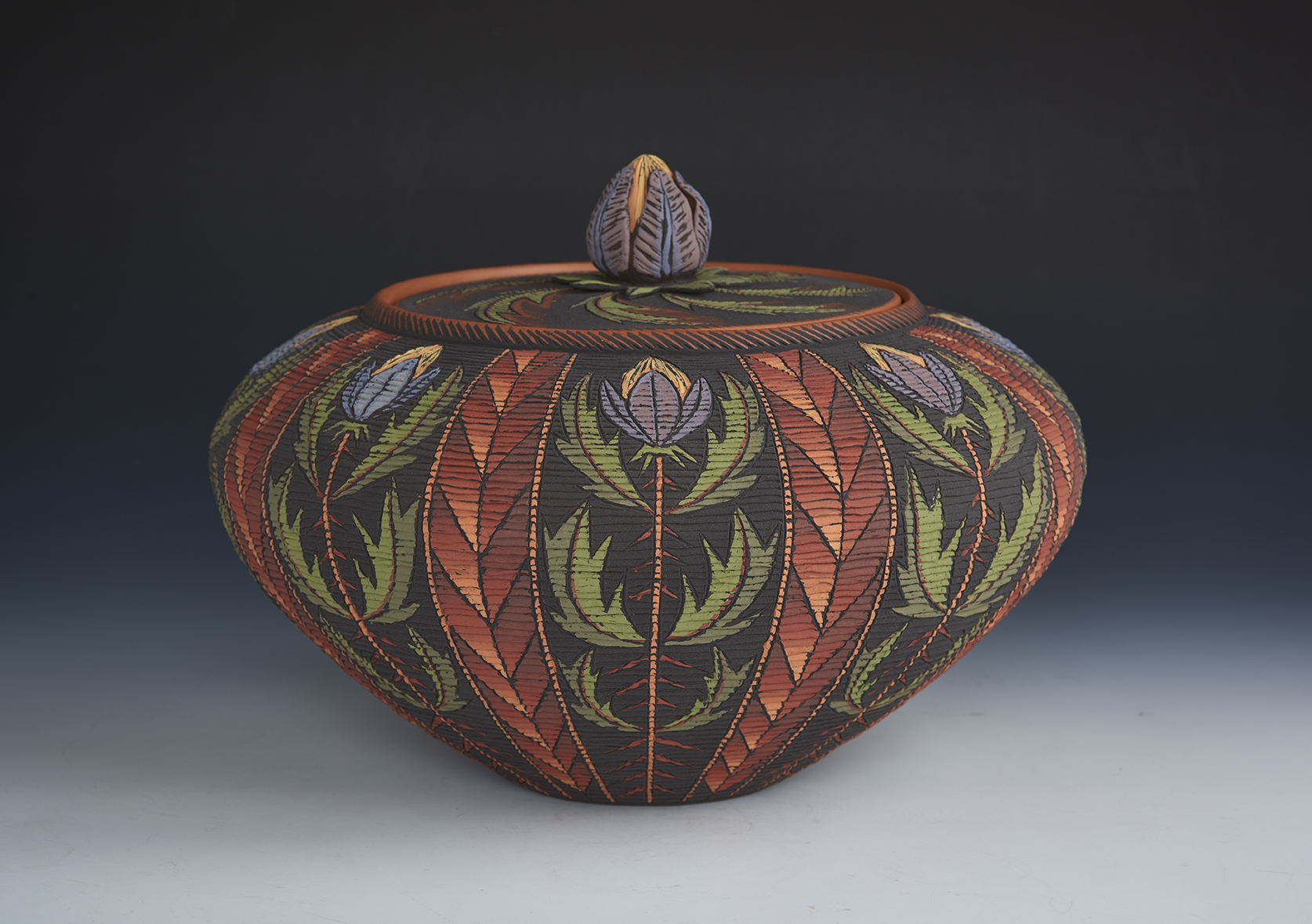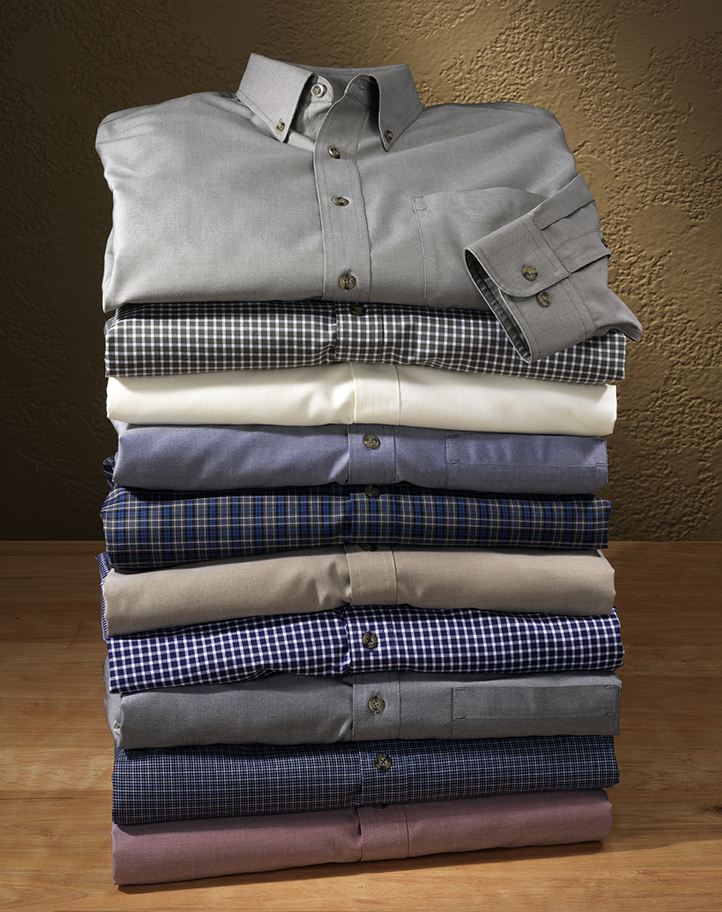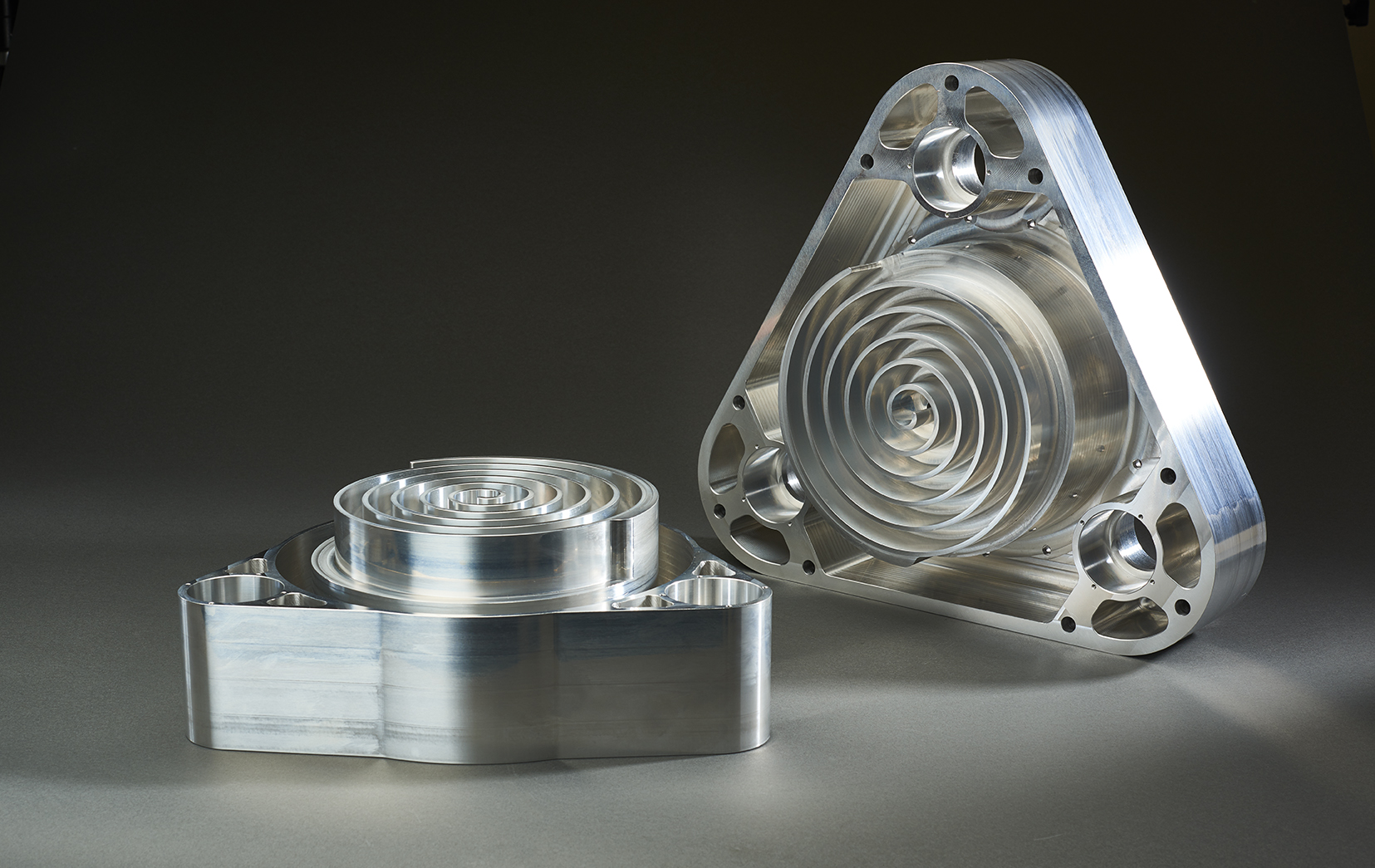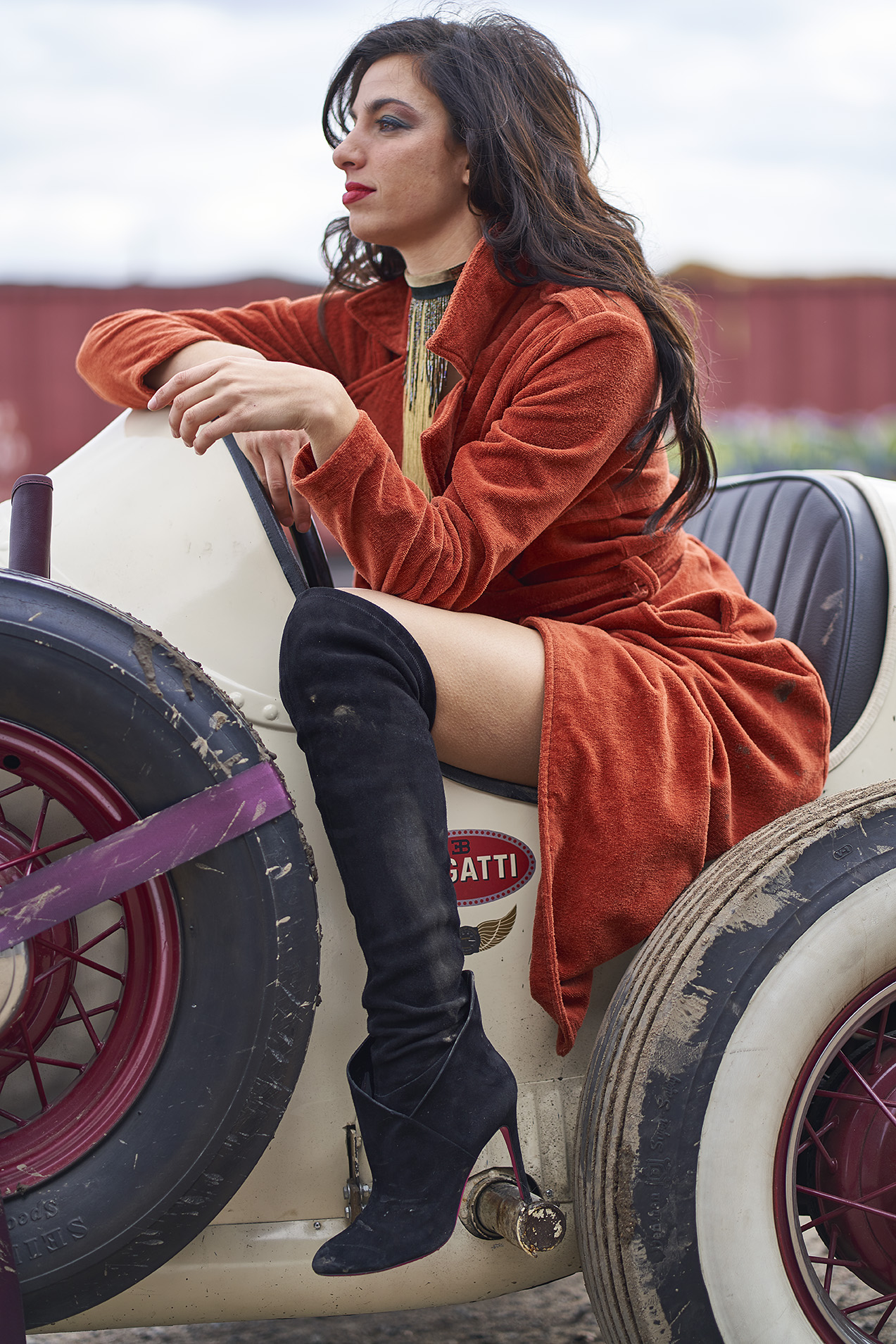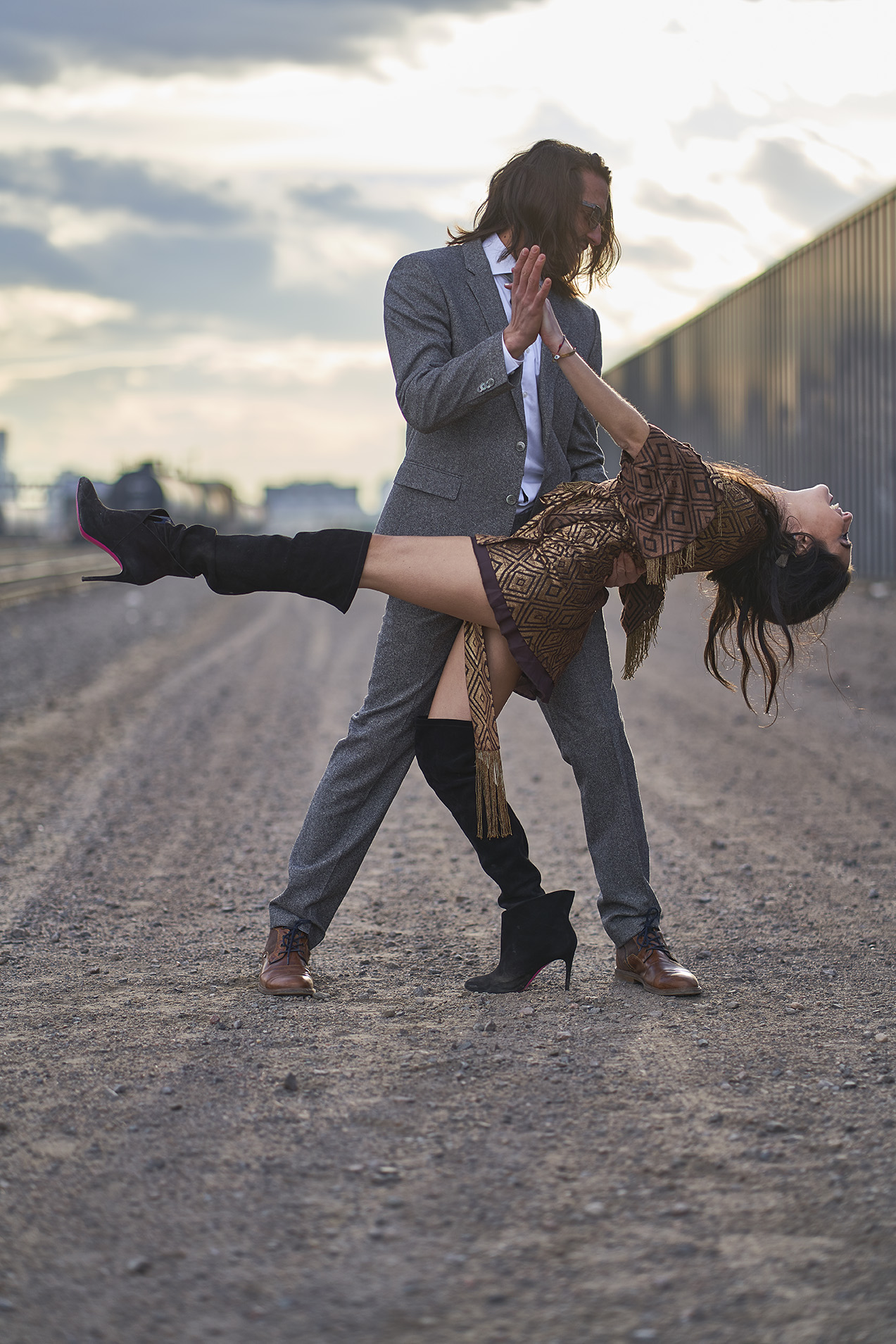 Steve Lucas, Hopi Pottery.
Men's Luminox watch on black screws.
Cabela's fly-fishing reel with green fishing line.
Columbia children's winter jackets in an outdoor retail catalog product photo.
Men's watches displayed on a topographical map.
Benchmade Knife Co. folding knives displayed on rusted gears.
Cabela's neoprene, water proof ice fishing gloves.
Fly-fishing in Clear Creek near Idaho Springs, Colorado.
The North Face winter jacket in indigo blue.
Muzzy Broadhead, 3-blade fixed-blade.
Winter, night-time hiking with Columbia Black Diamond headlamps.
Women's sandals in a Cabela's retail catalog product photograph.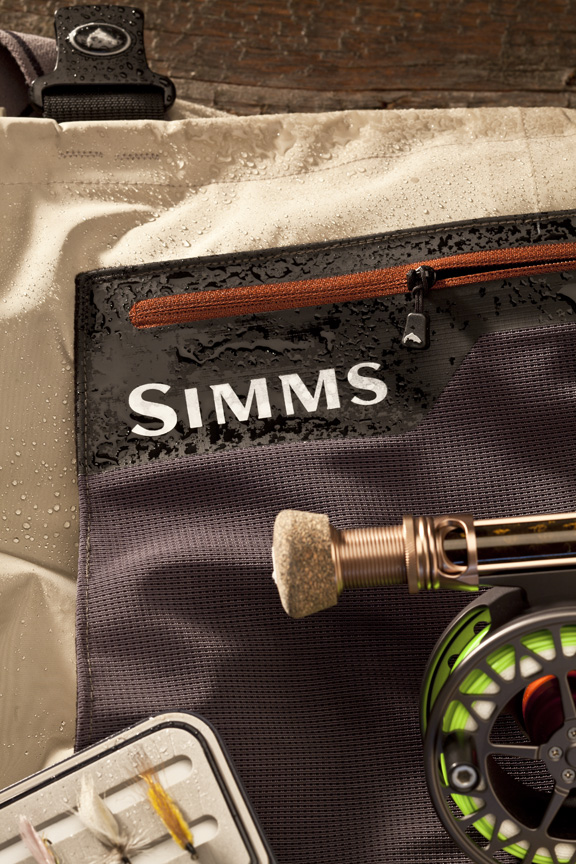 Simms fly-fishing waders and Cabela's fly-fishing reel.
Residential blue-prints for a MAG Builders home in Denver, CO.
Multiple women's blouses displayed on corrugated metal for a retail catalog product photo.
Denver-area rock climber, Samantha Douglas photographed near Golden, Colorado.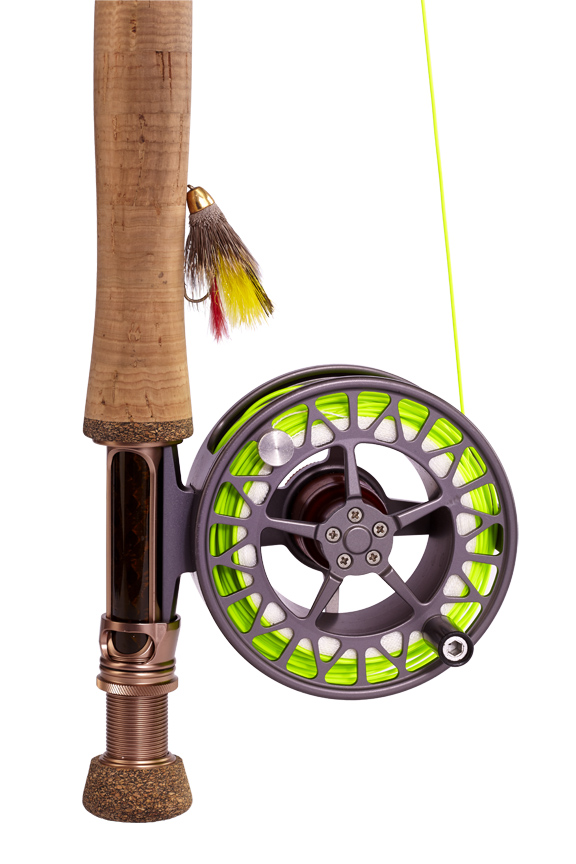 Fly-fishing rod and reel.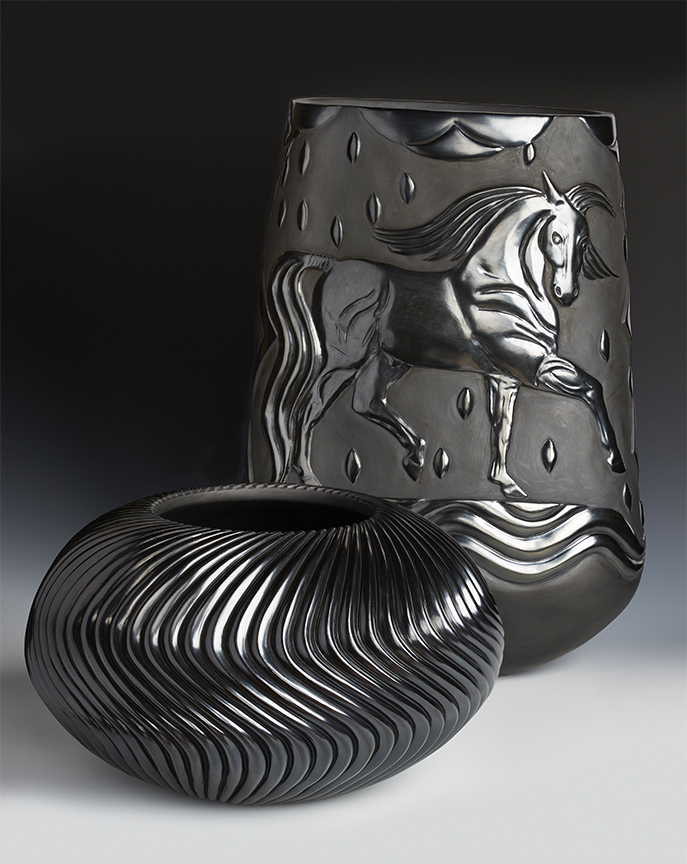 Nancy Youngblood, Santa Clara Pueblo, New Mexico pottery - tall vase and ribbed bowl.
Runner on a river bank in Washington.
Camouflage fabric with sewing needle.
Savory crushed red pepper - packaged goods product photography.
Richard Zane Smith, Native American plaited twine pottery in autumn orange and terra cotta , Wyandotte Tribe, Oklahoma.
Traditional Native American pottery firing, New Mexico.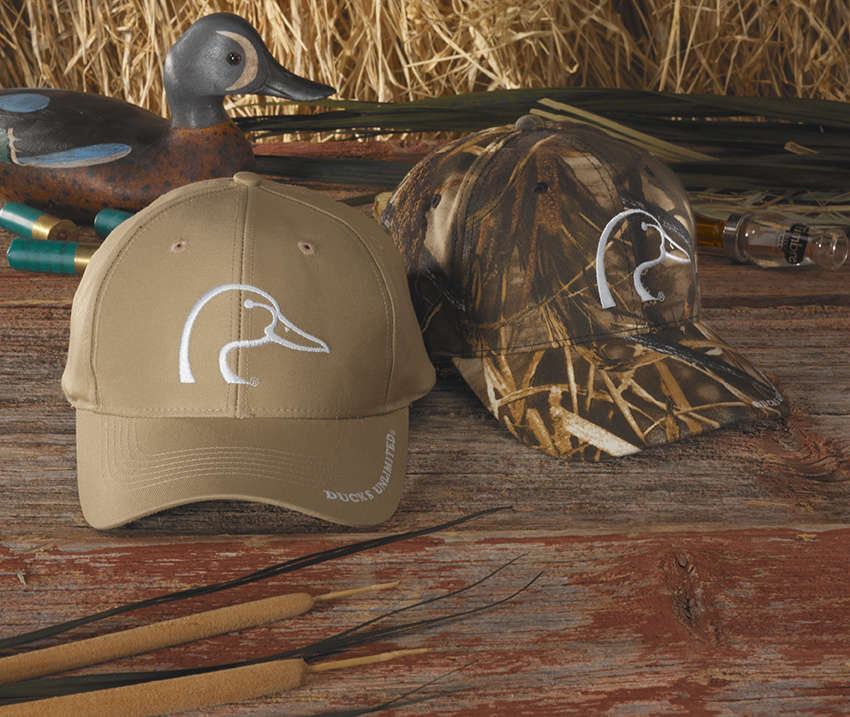 Ducks Unlimited men's hats.
Women's Columbia water-repellant, light-weight jacket.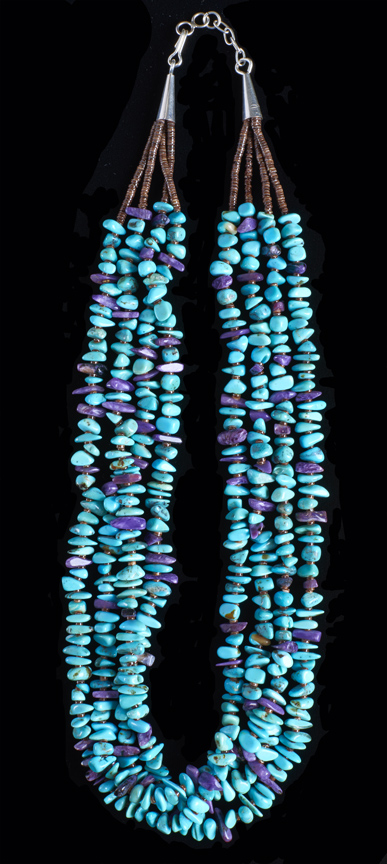 Multi-strand, southwestern, turquoise, beaded women's necklace.
Carpenter wearing a paracord.
Russell Sanchez, San Ildefonso Pueblo pottery, New Mexico - jars with lids and stone in-lays.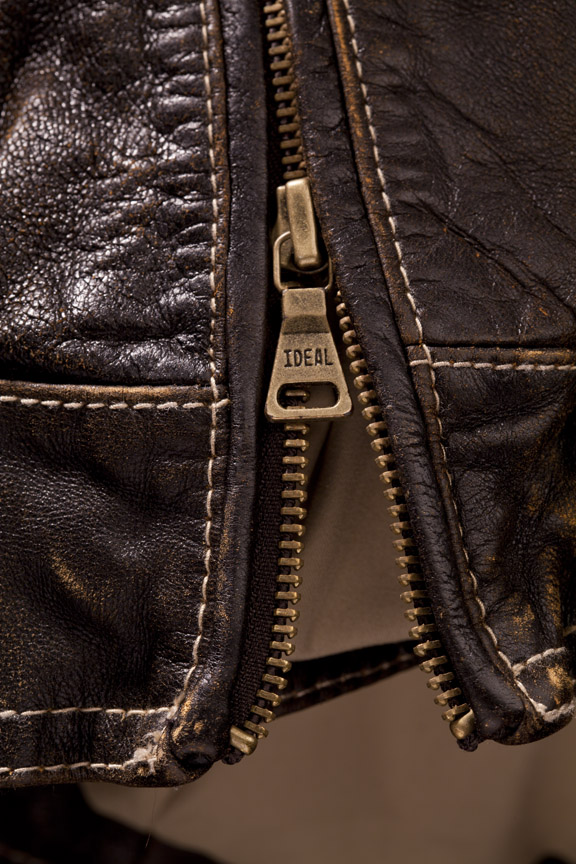 Men's leather jacket zipper close-up.
Women's plaid, button-down, collared jacket by Woolrich.
Women wearing activewear walking on river bank in Washington.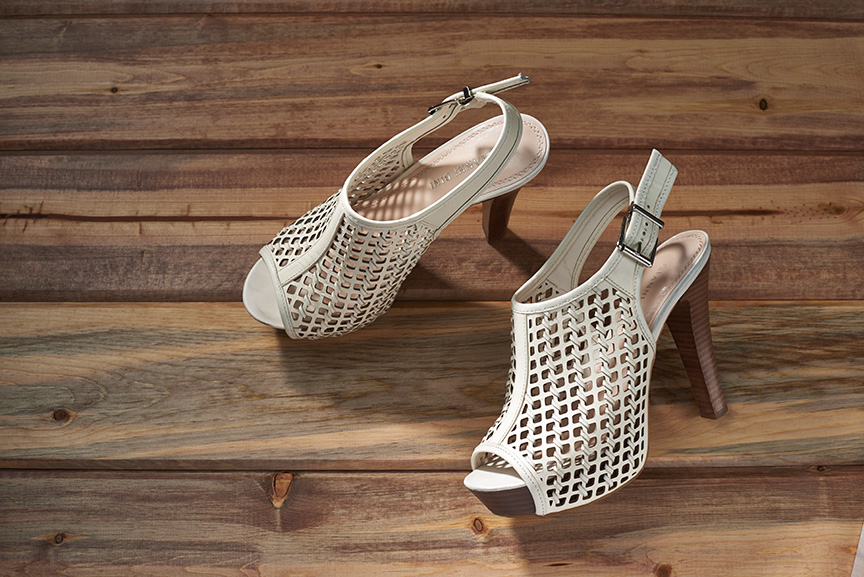 Women's natural, high-heeled sandals.
Women's holiday clothing retail catalog cover photo.
Family displaying activewear out-of-doors for retail catalog and ecommerce use.
Men's shirts retail photography.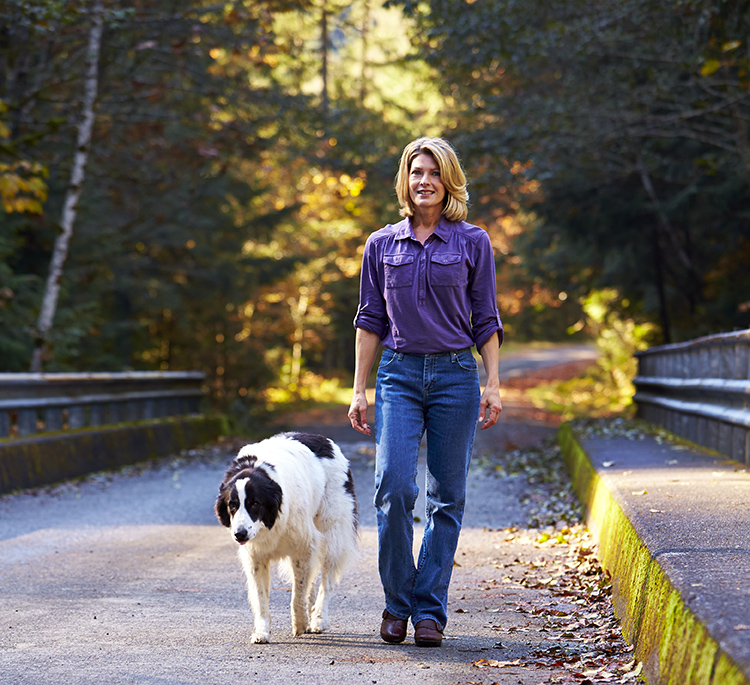 Woman wearing active wear, walking with large breed dog.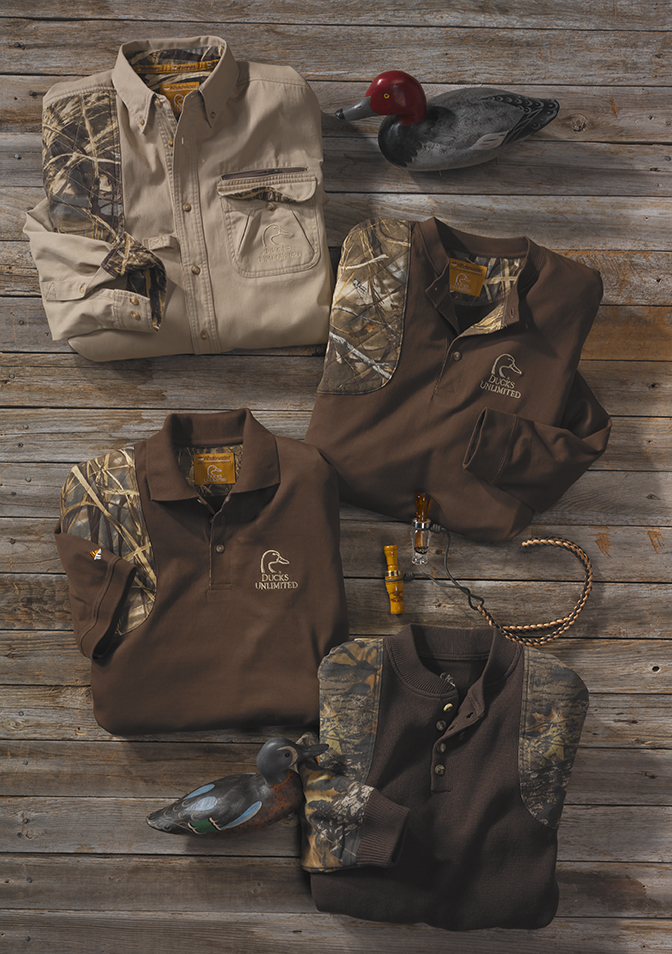 Men's Mossy Oak camouflage-inspired, long-sleeved sports shirts product photo.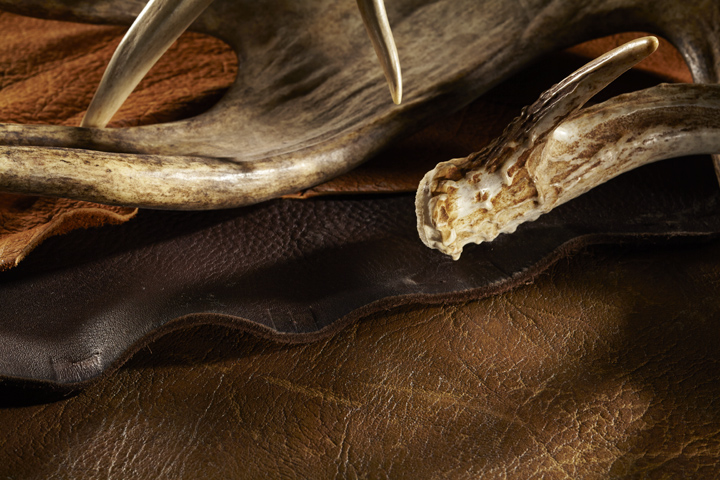 Elk antlers displayed on leather furniture swatches.
Men's Upland leather, lace boots for hunting and outdoor lifestyles.
Woman picking apples in outdoor activewear.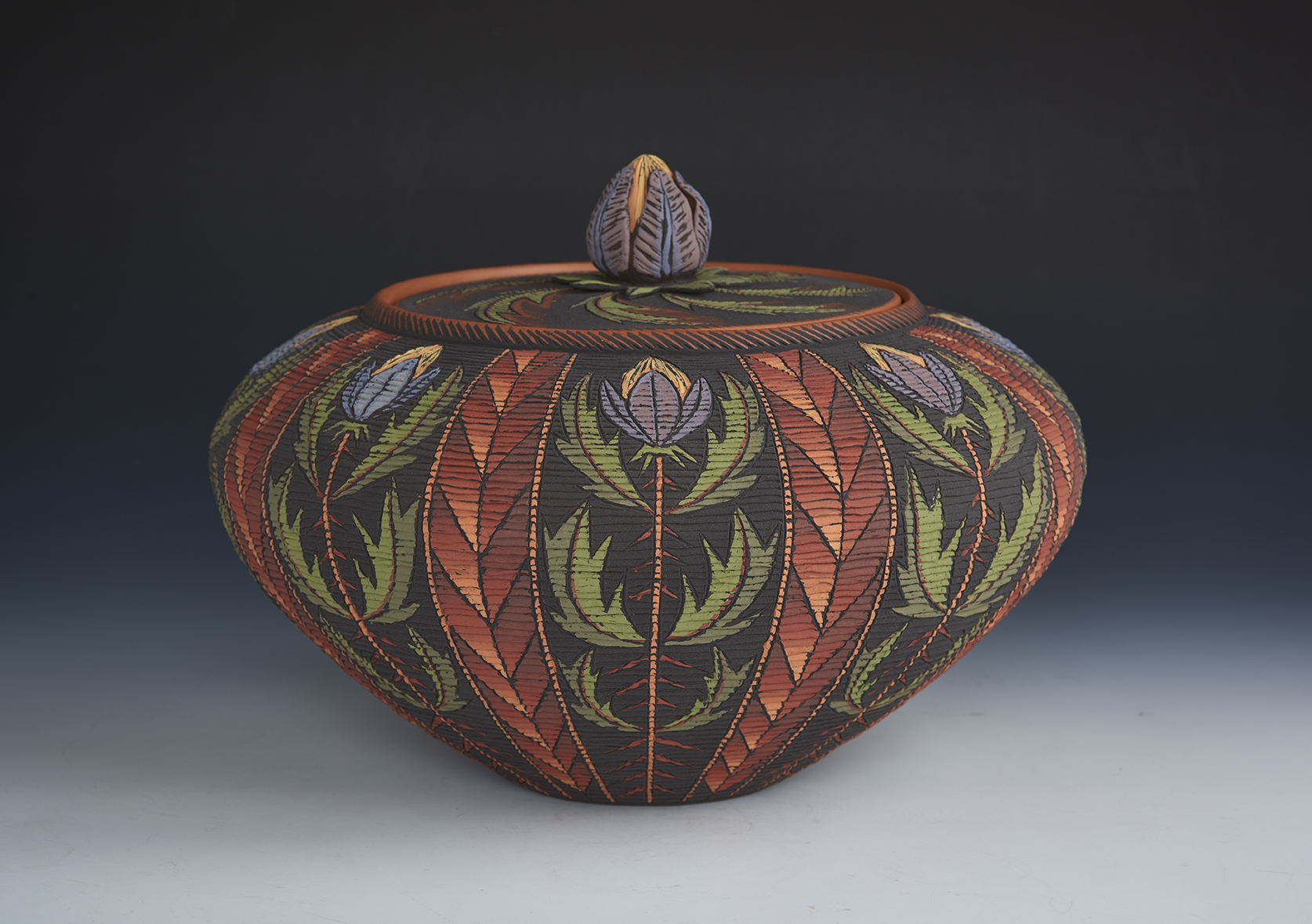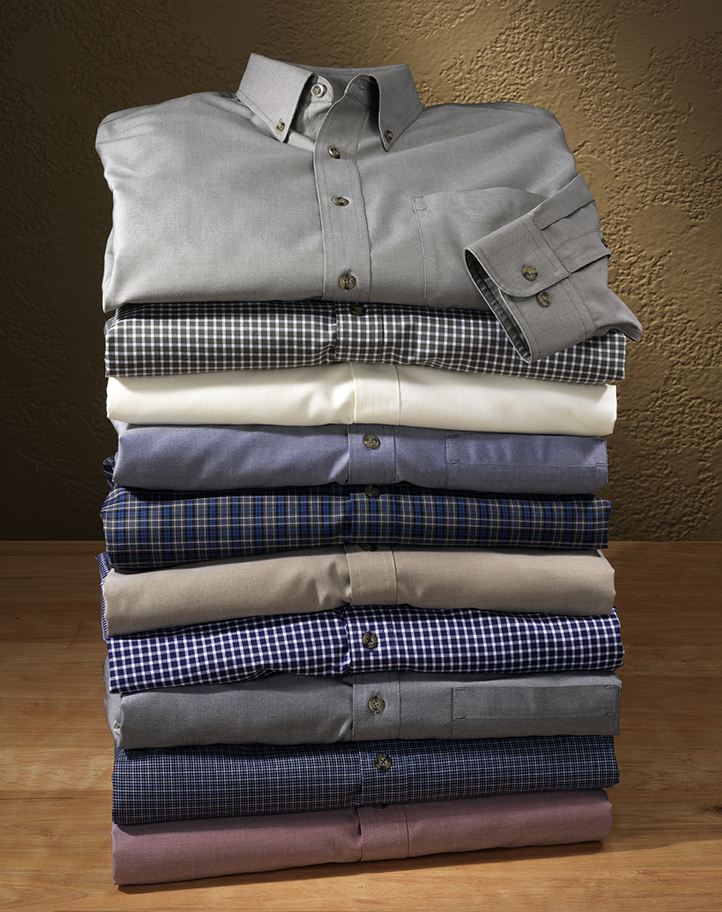 Stacked men's shirt in retail catalog product photograph.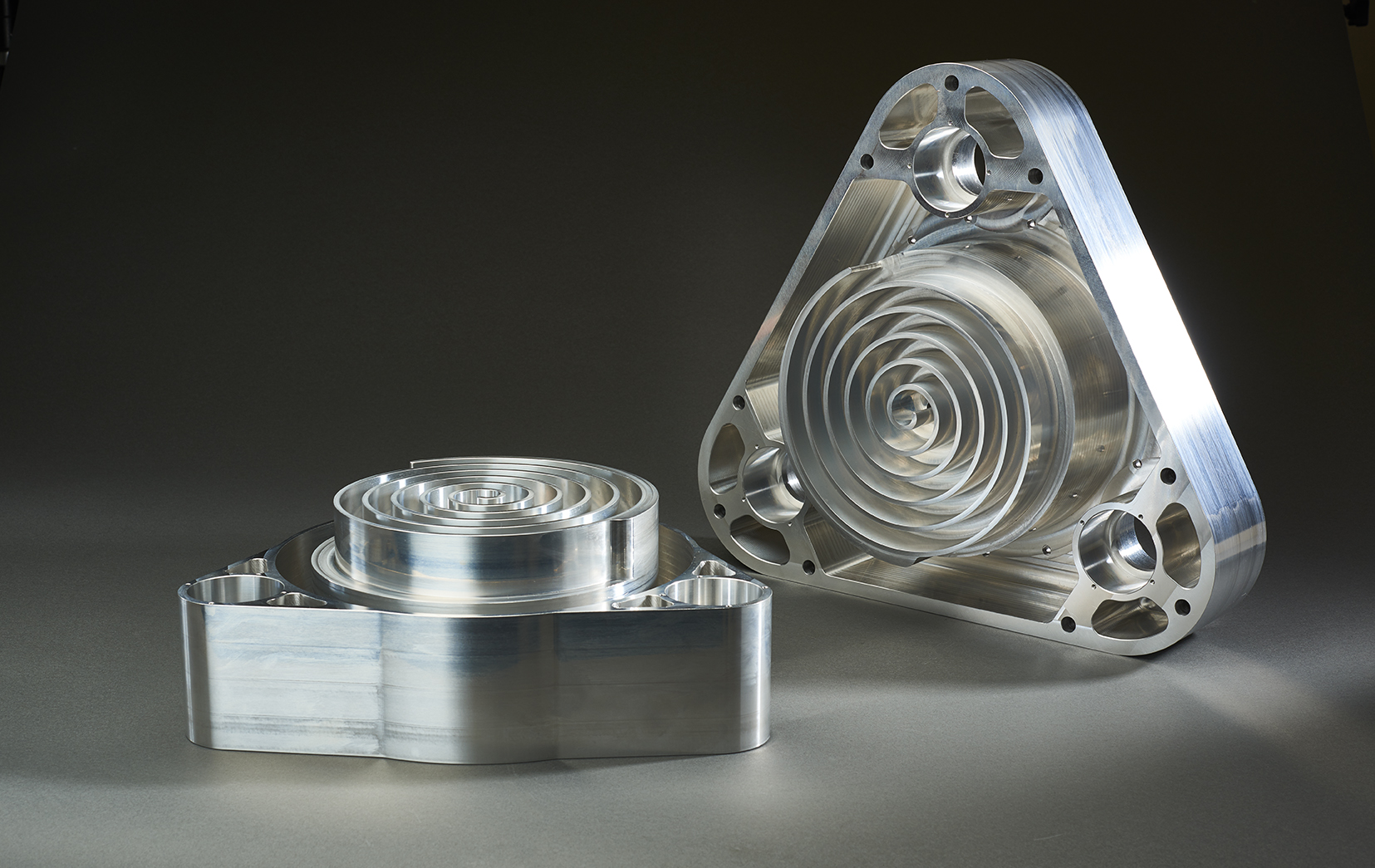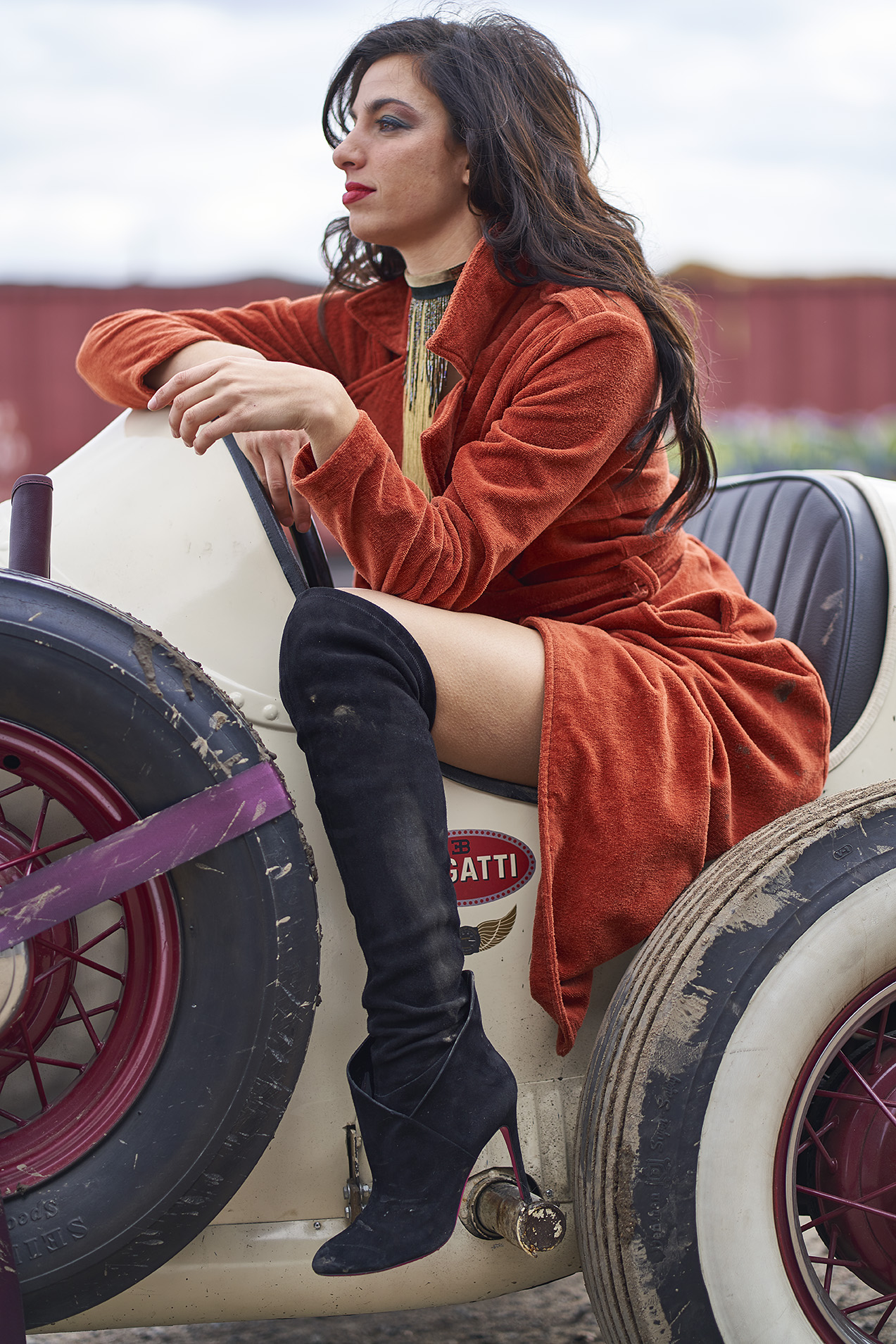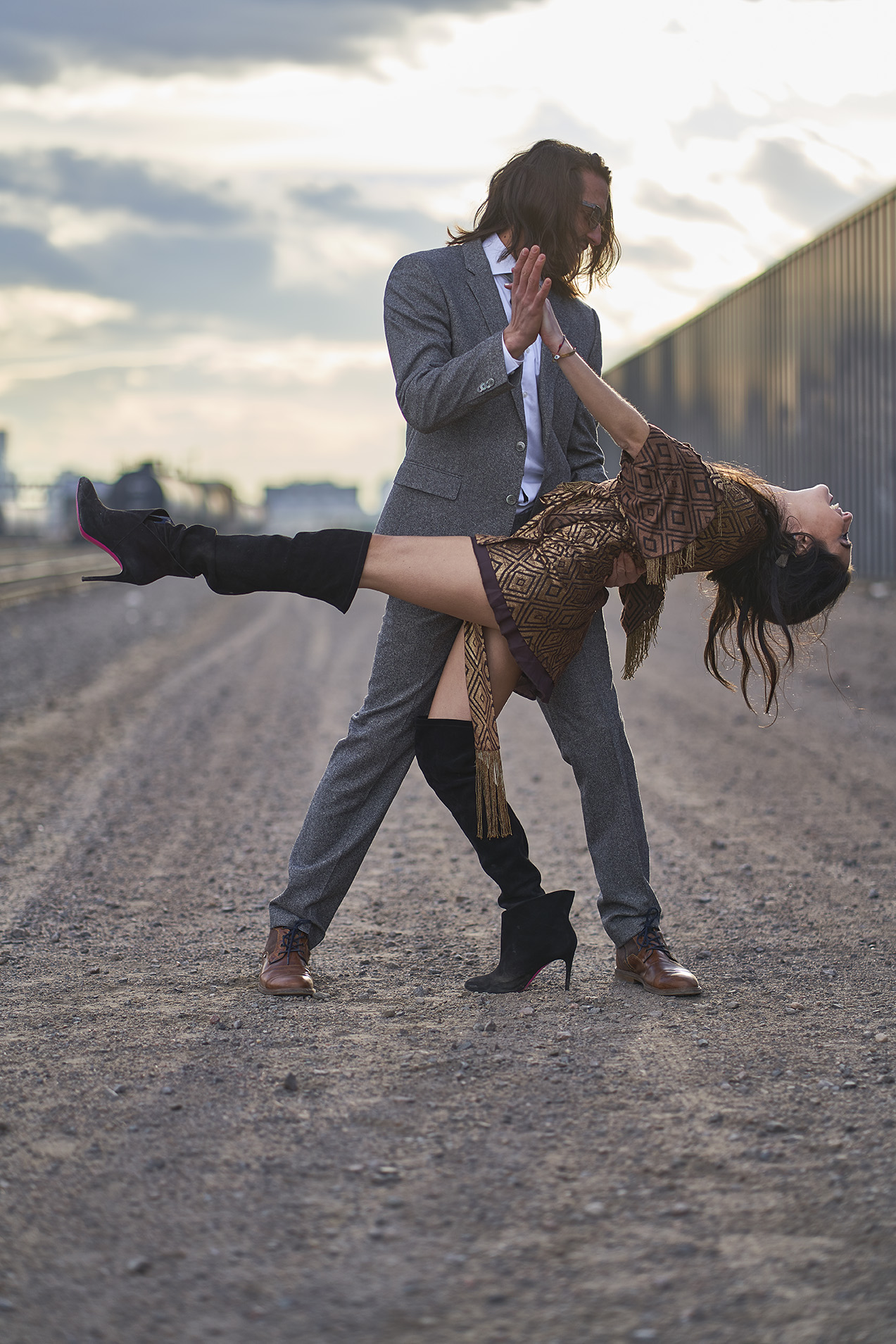 1
2
3
4
5
6
7
8
9
10
11
12
13
14
15
16
17
18
19
20
21
22
23
24
25
26
27
28
29
30
31
32
33
34
35
36
37
38
39
40
41
42
43
44
45
46
47
48
49
50
51
52
53
54
55
56
57
58
59
60
61
62
63
·
·
·
·
·
·
·
·
·
·
·
·
·
·
·
·
·
·
·
·
·
·
·
·
·
·
·
·
·
·
·
·
·
·
·
·
·
·
·
·
·
·
·
·
·
·
·
·
·
·
·
·
·
·
·
·
·
·
·
·
·
·
·