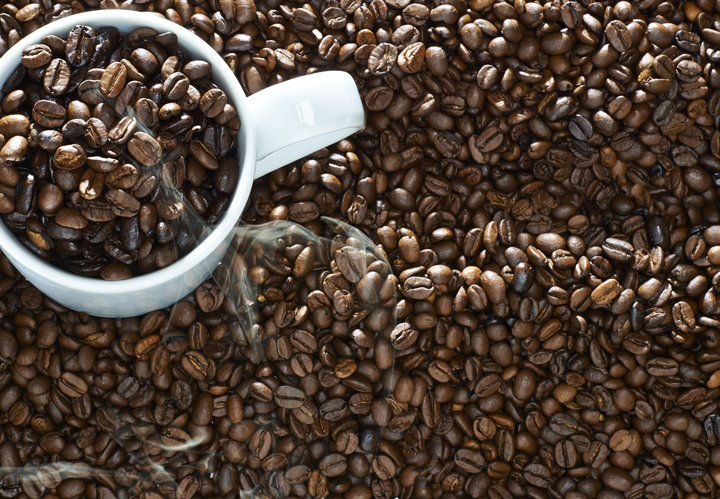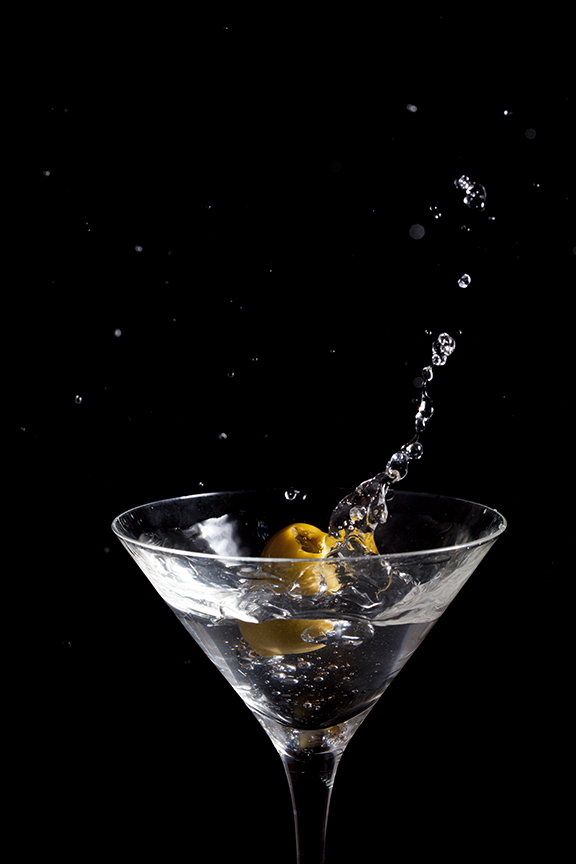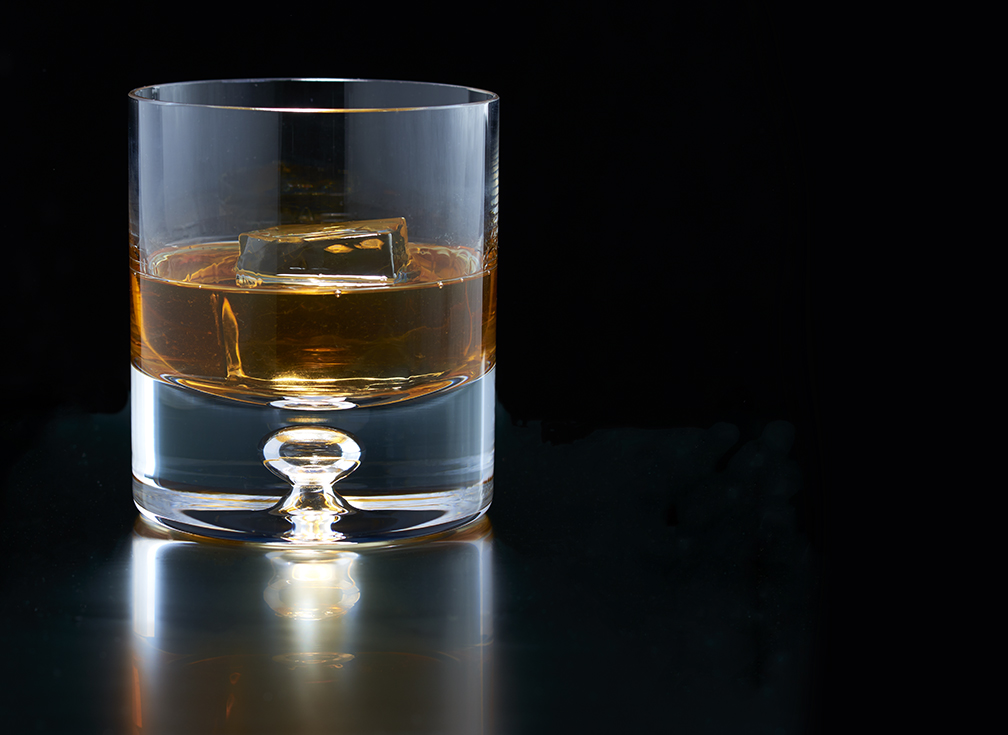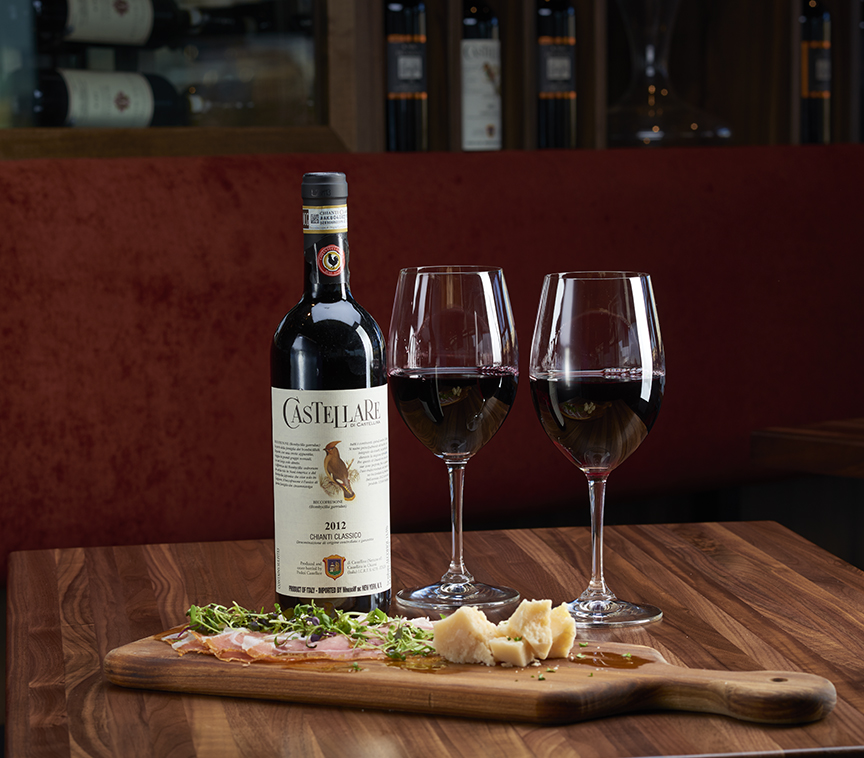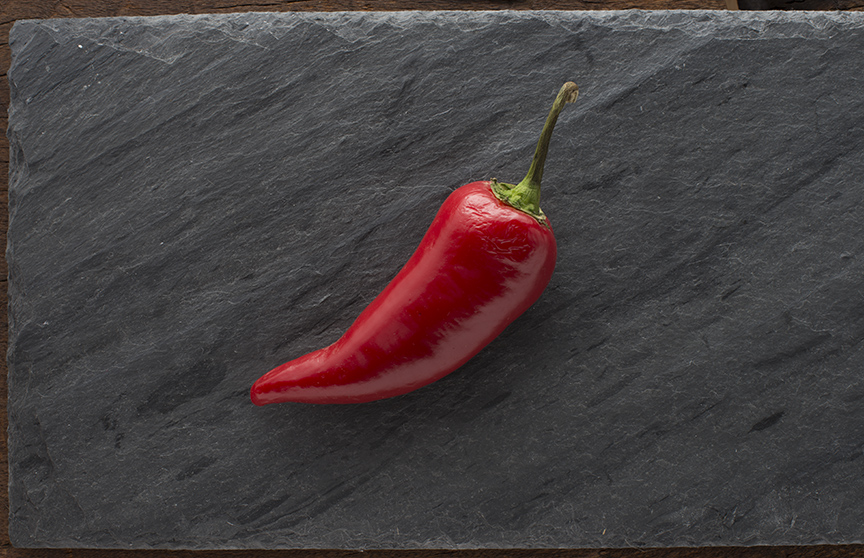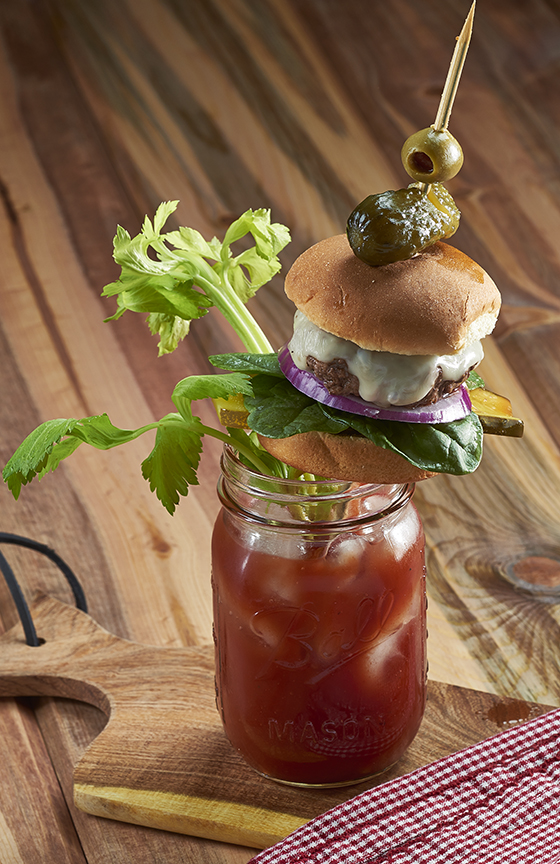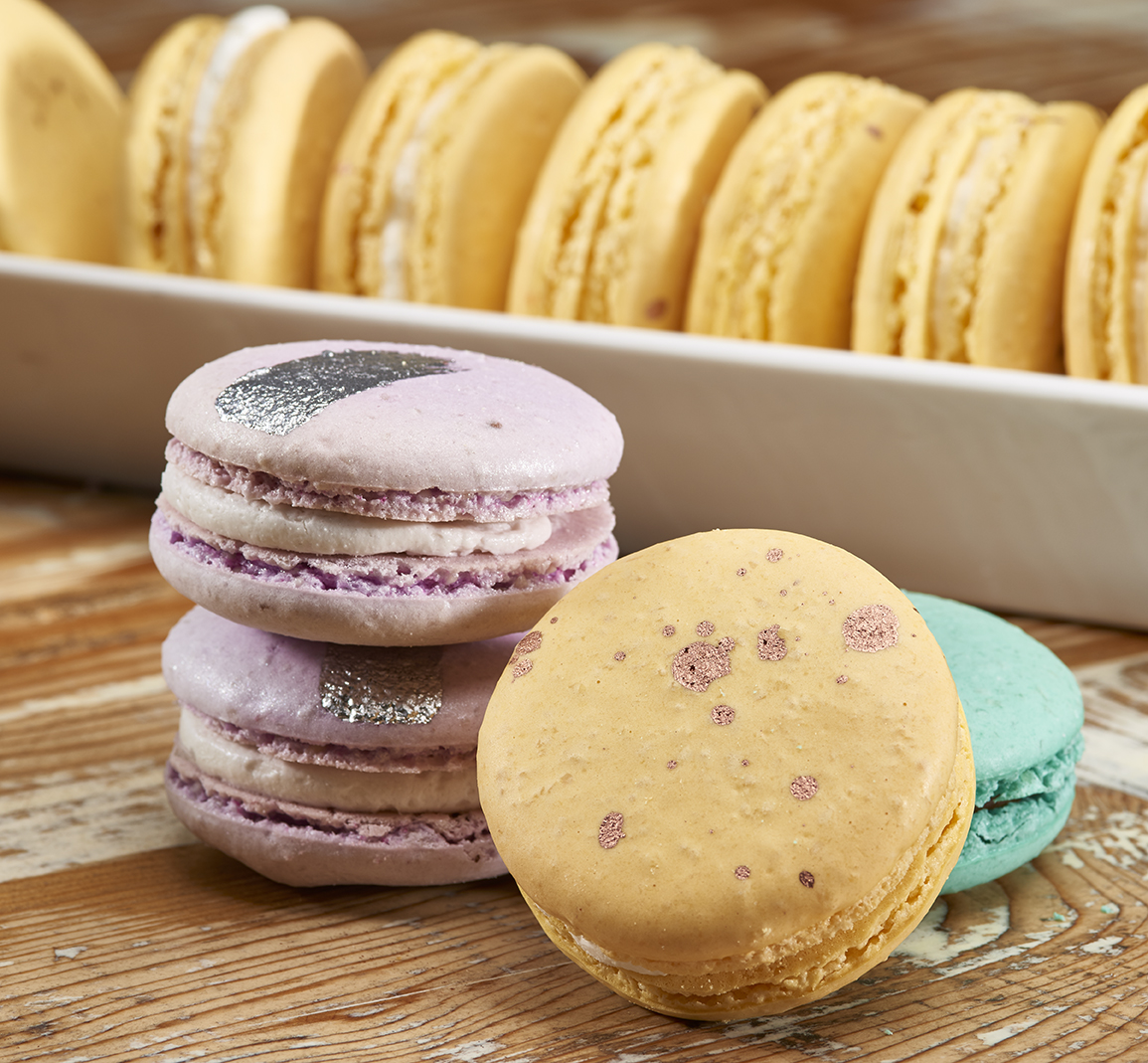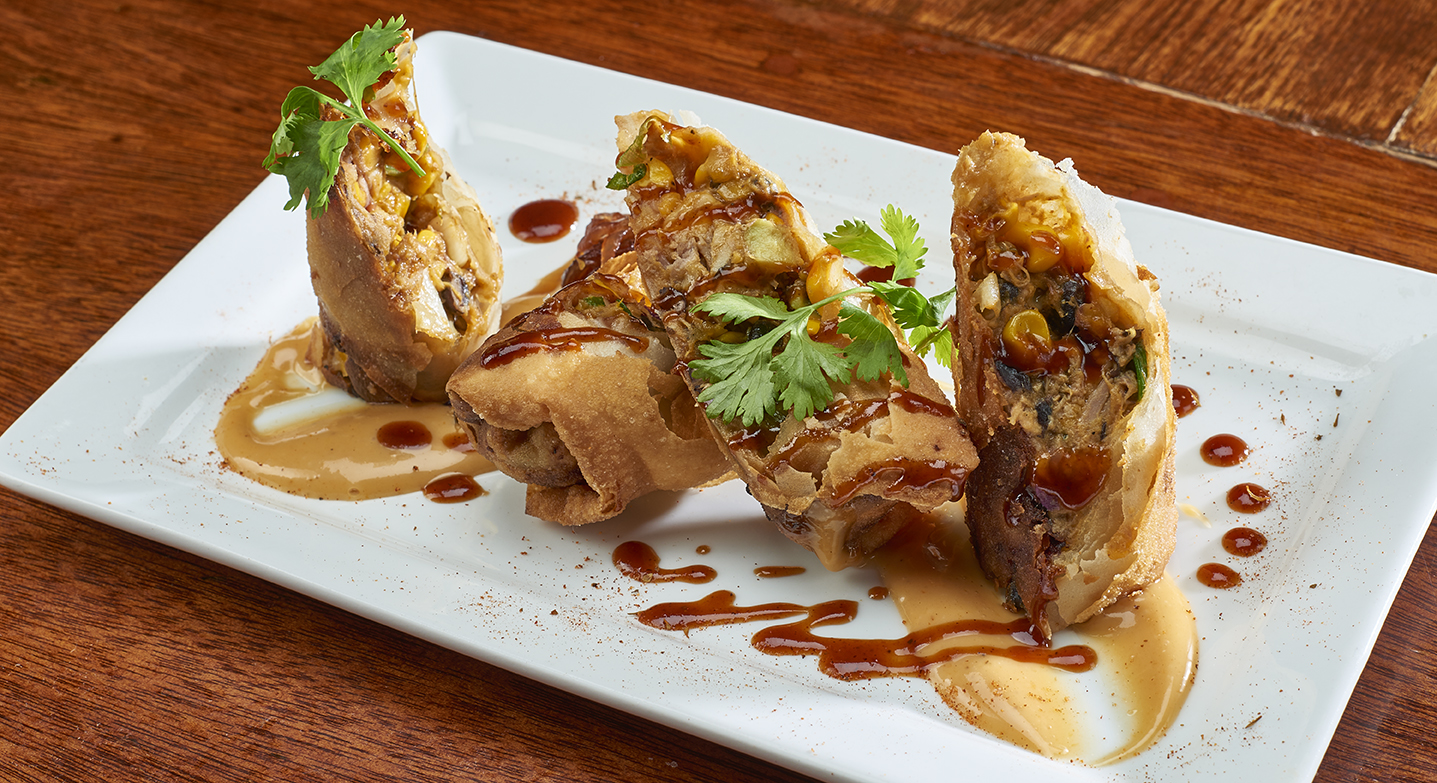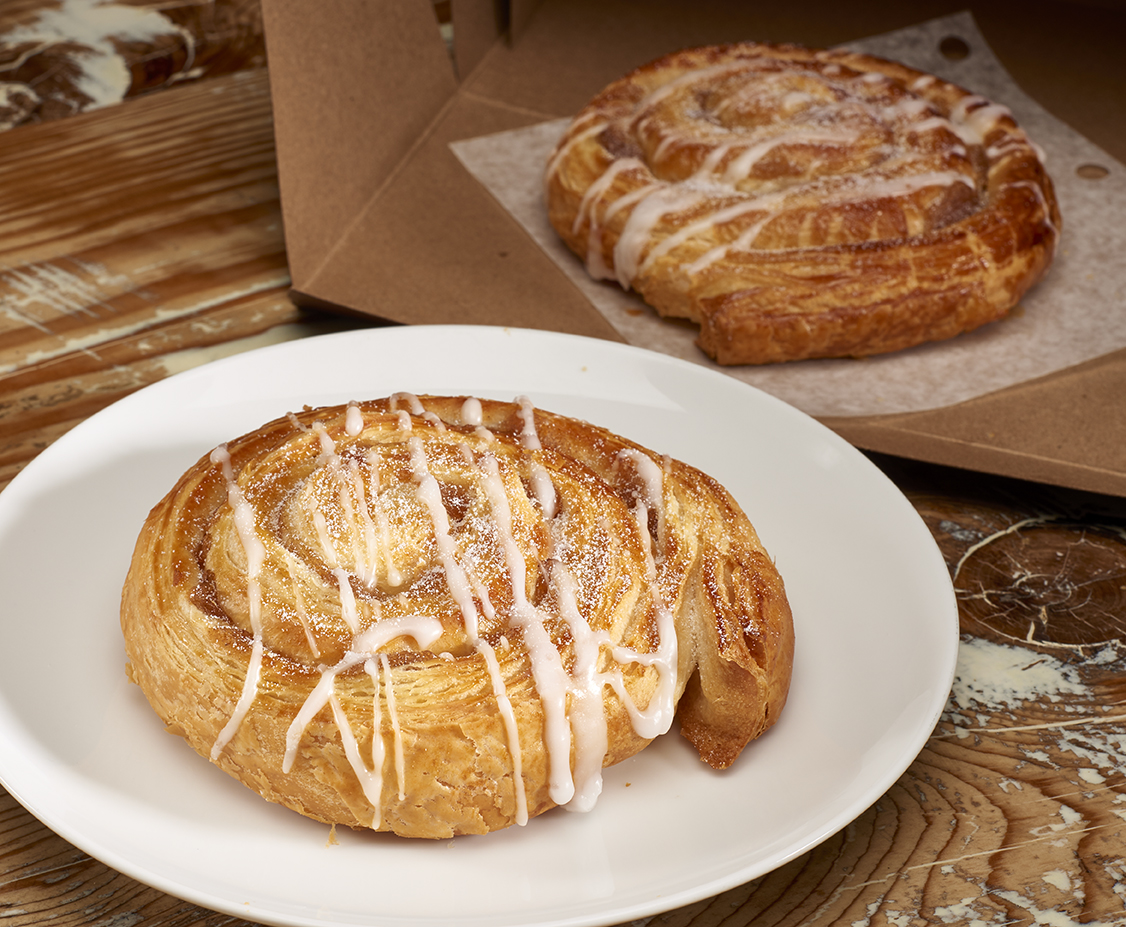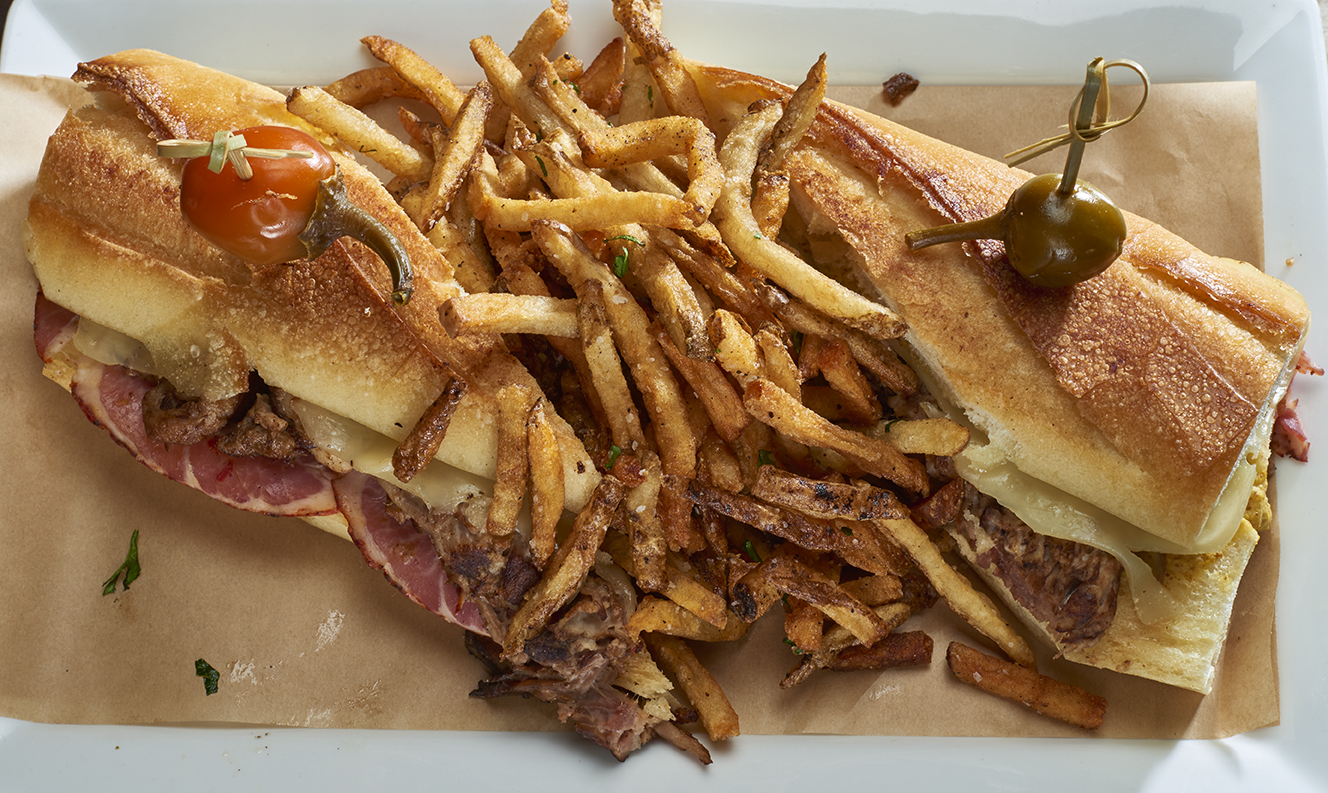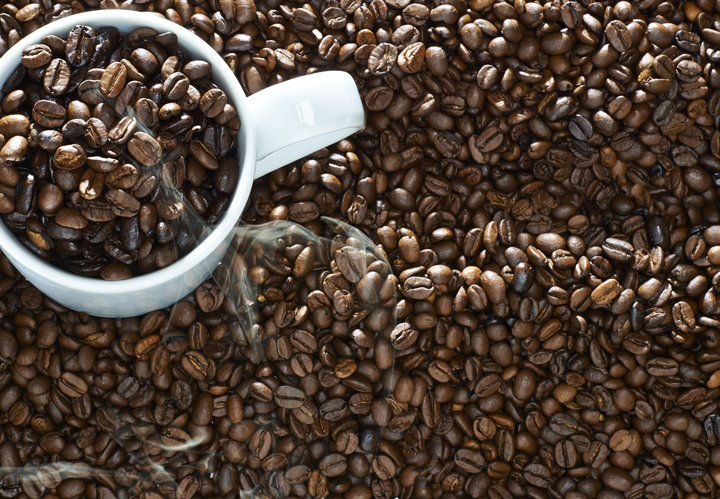 White coffee cup on coffee beans.
Dennis Berry, Chef's intensity.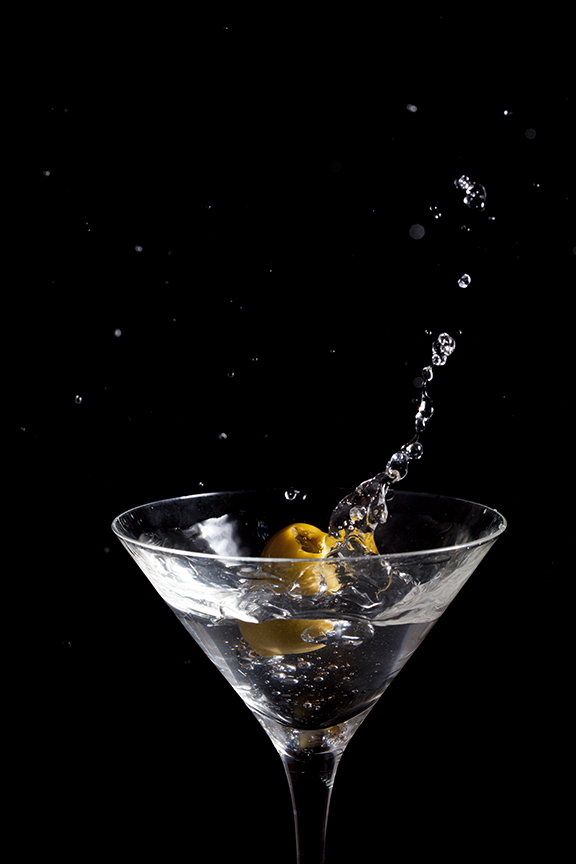 Olive dropping into a martini, with a splash.
Decadent chocolate cake and frosting.
Chefs at work in Cafe Mercato, Denver, Colorado.
Sugar falling on a strawberry.
Glass of Dry Dock beer on wood bar counter.
Supper fare on white dishware.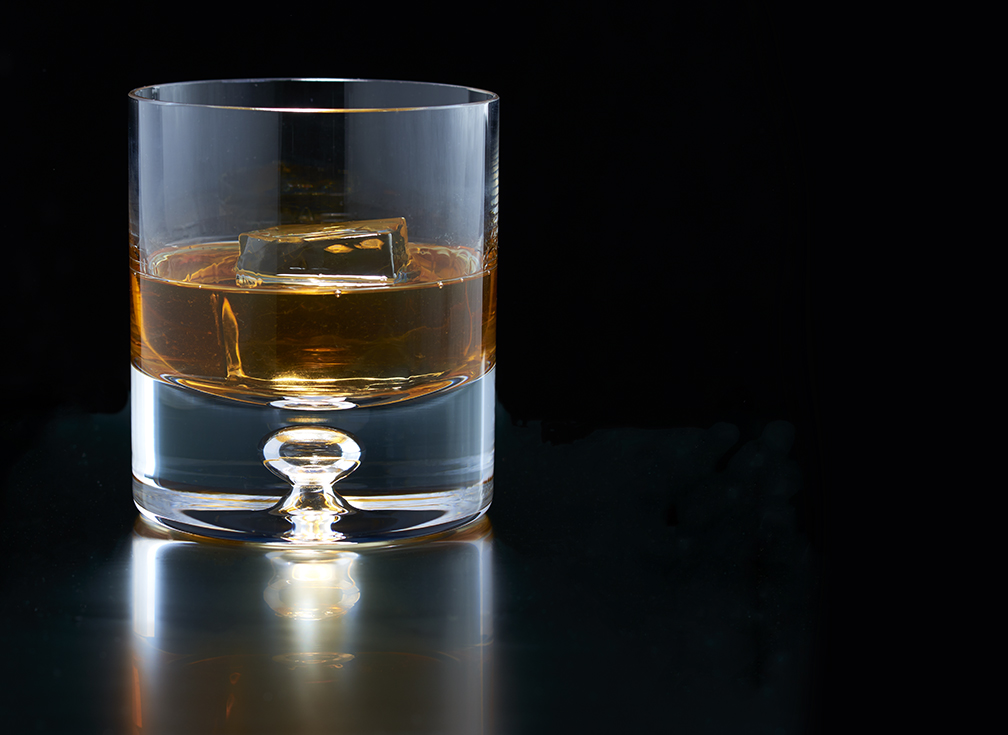 Cocktail in a glass tumbler.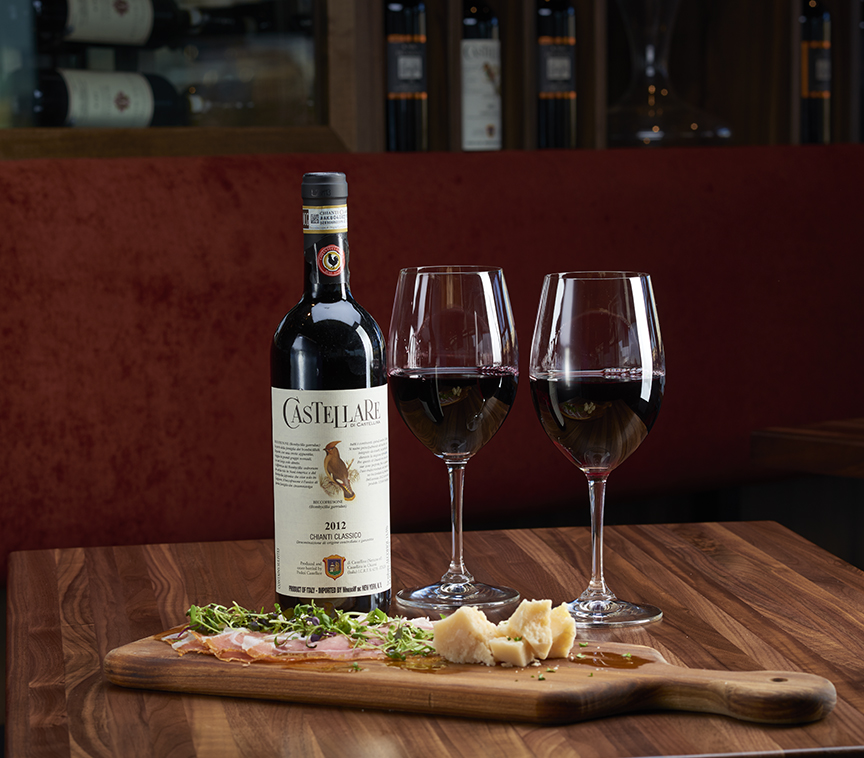 Filled wine glasses with a bottle of wine and appetizer.
Stacked chocolate chip cookies.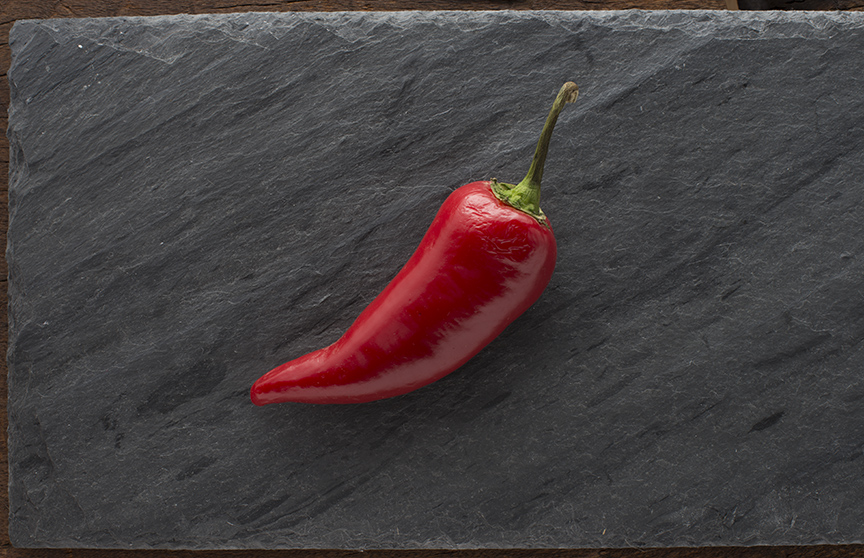 Fresh Ahi Tuna on bed of ice.
John, owner at Spinelli's Market in Denver, Colorado.
Fresh jumbo shrimp on ice.
Mussels in black skillet.
Blueberry scone on wood serving dish.
Foaming beer on wood bar top.
Fresh raspberries and mint.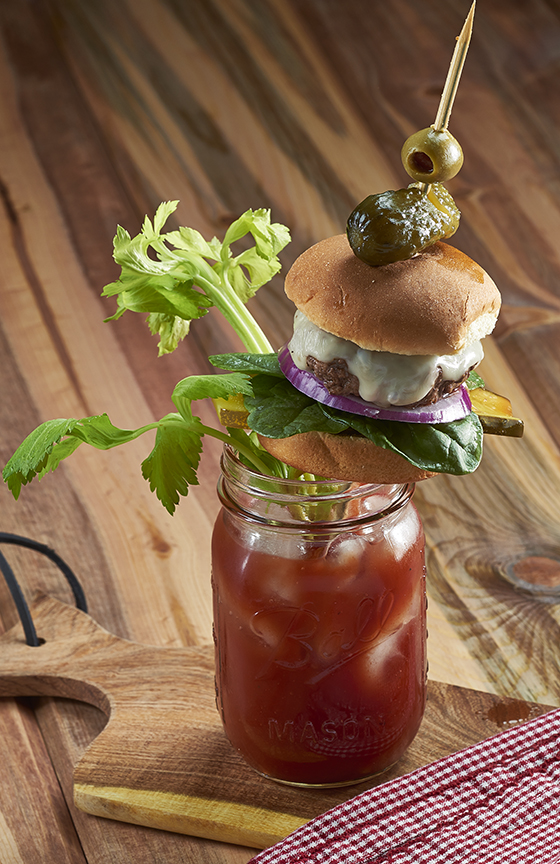 Bloody Mary with buffalo slider, pickle and celery garnish.
Owners at St. Kilian's Cheese Shop and Market, Denver, Colorado.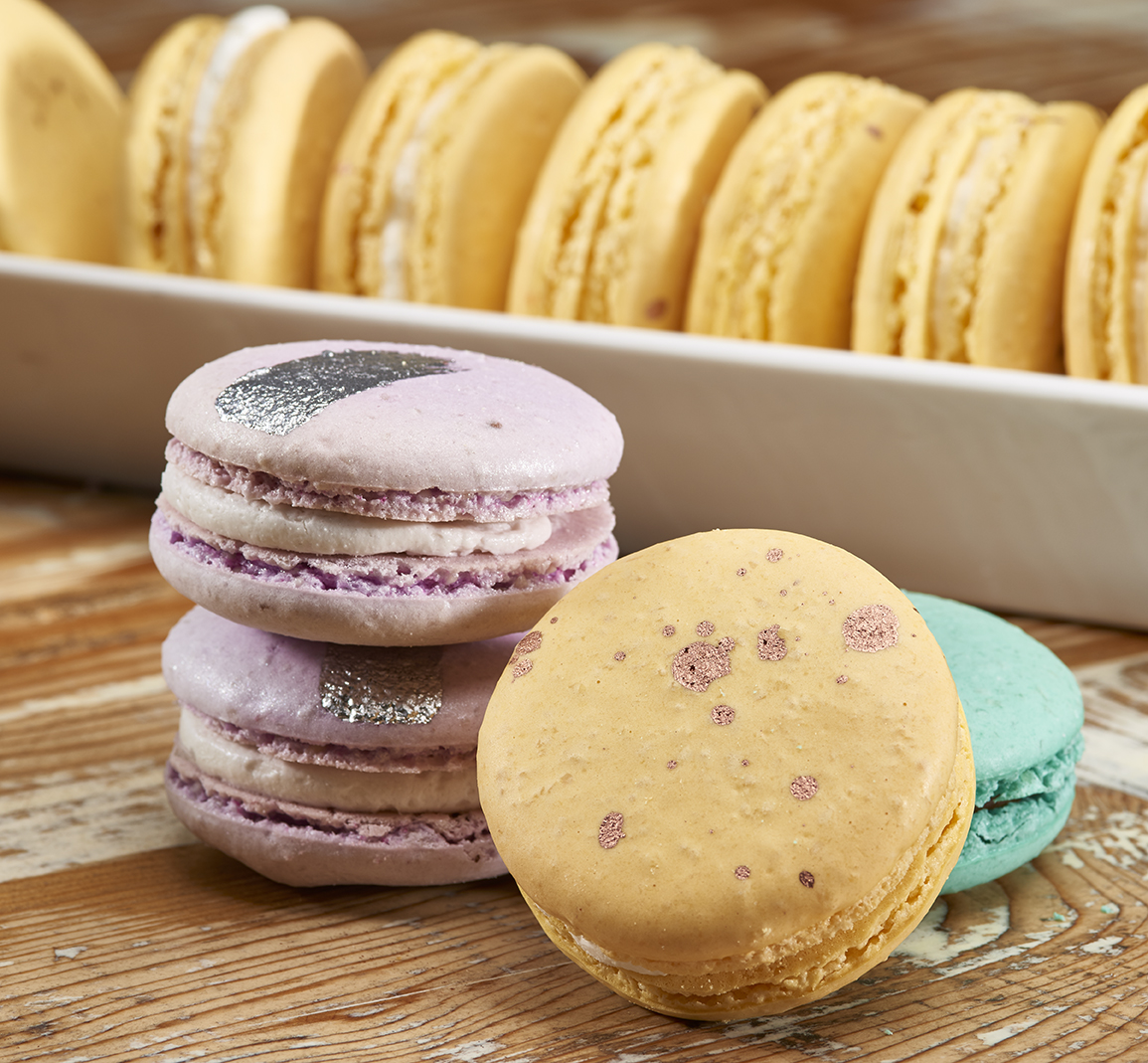 Restaurant dinning area interiors.
Canadian bacon, hand-tossed pizza.
Wood-fired commercial pizza oven in a restaurant.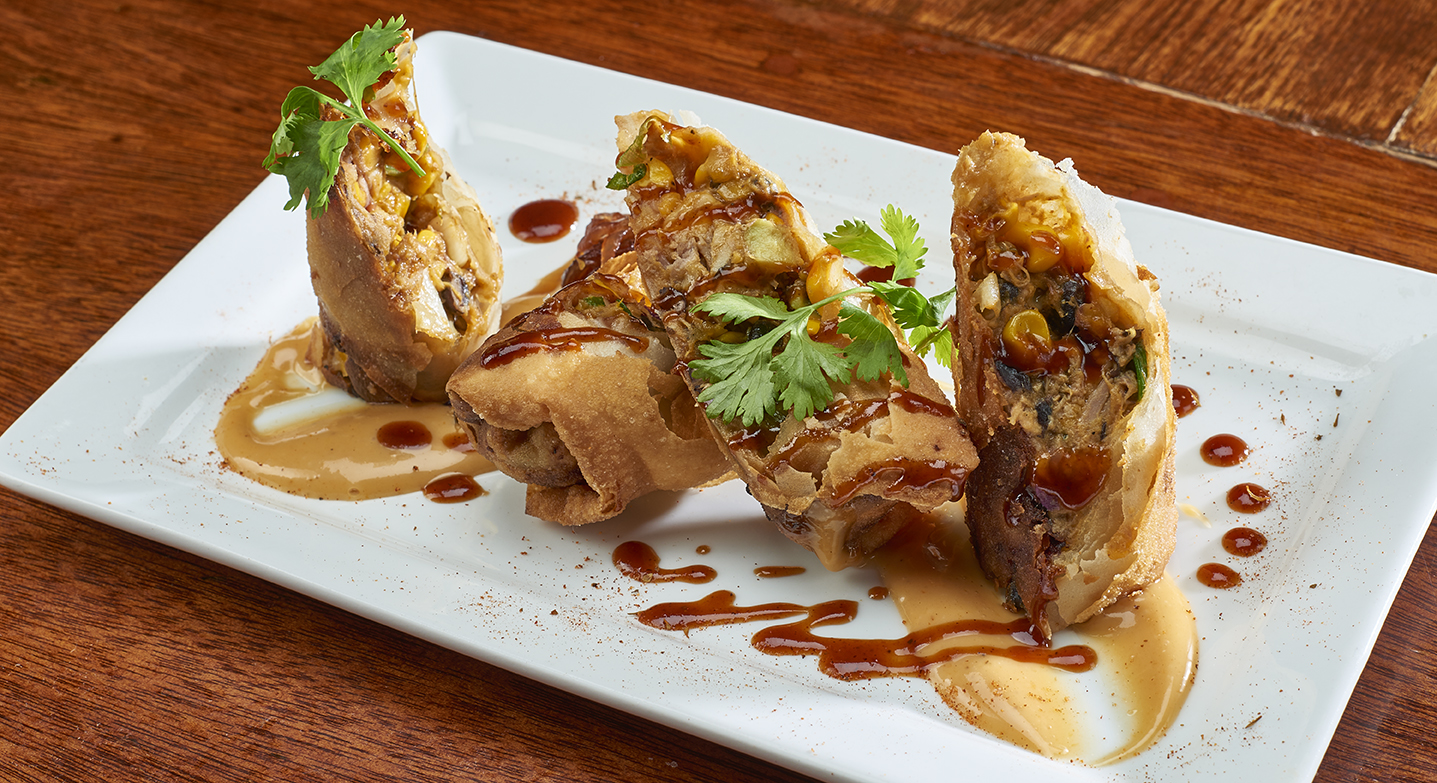 Colorful mixed cocktail in tall glass.
Tacos on a wood serving dish.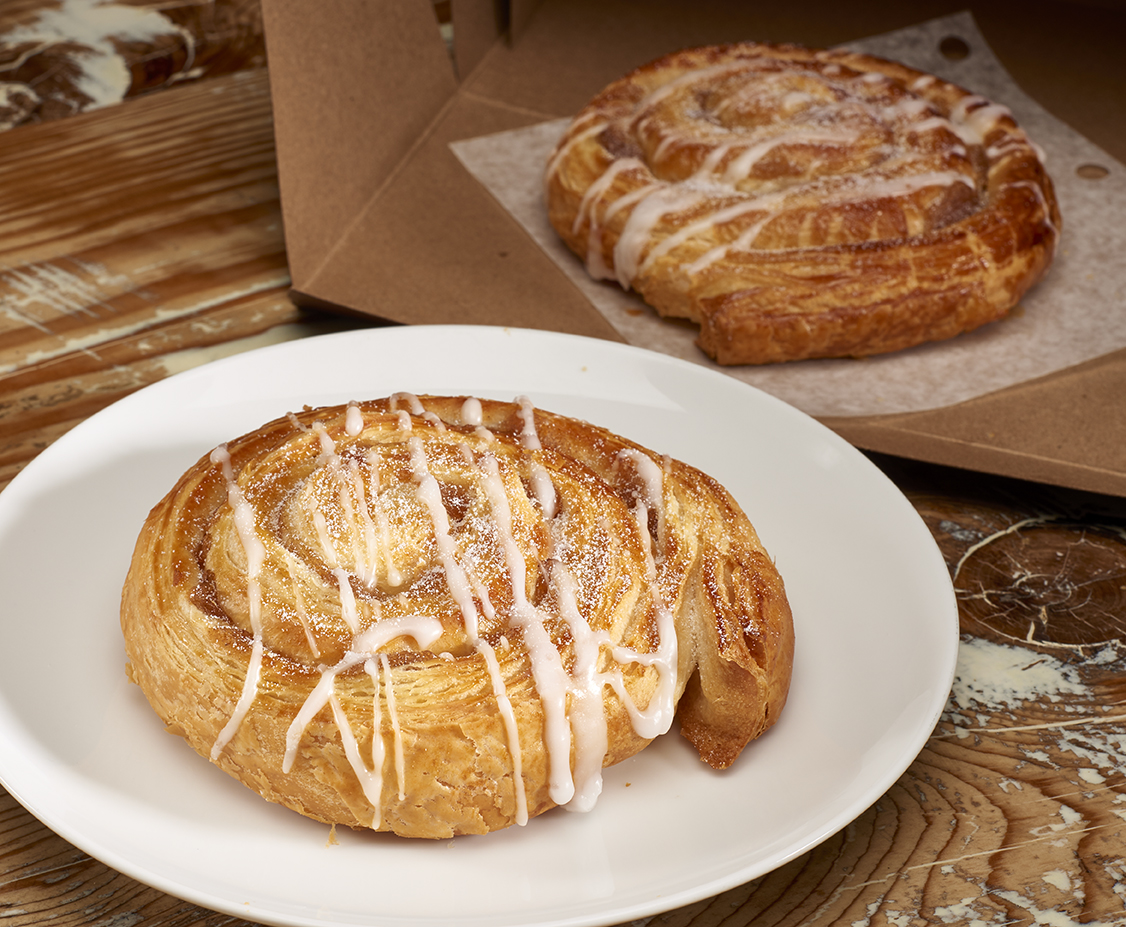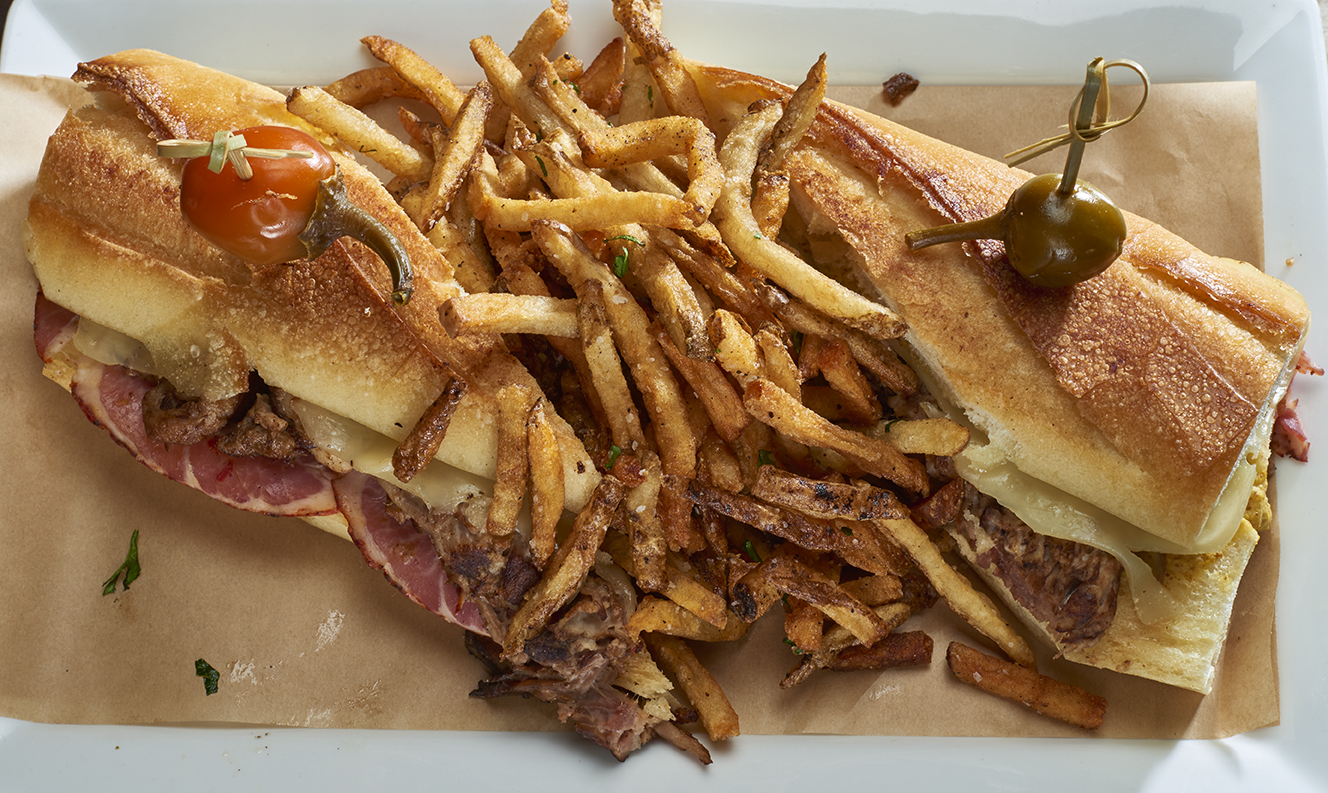 1
2
3
4
5
6
7
8
9
10
11
12
13
14
15
16
17
18
19
20
21
22
23
24
25
26
27
28
29
30
31
32
33
34
35
36
37
38
39
40
41
42
43
44
45
46
47
48
49
50
51
·
·
·
·
·
·
·
·
·
·
·
·
·
·
·
·
·
·
·
·
·
·
·
·
·
·
·
·
·
·
·
·
·
·
·
·
·
·
·
·
·
·
·
·
·
·
·
·
·
·
·